Next week, from 6th to 9th September, Mahón will be busy with horses, tradition and excitement to celebrate its Patron Saint's festivities for yet another year.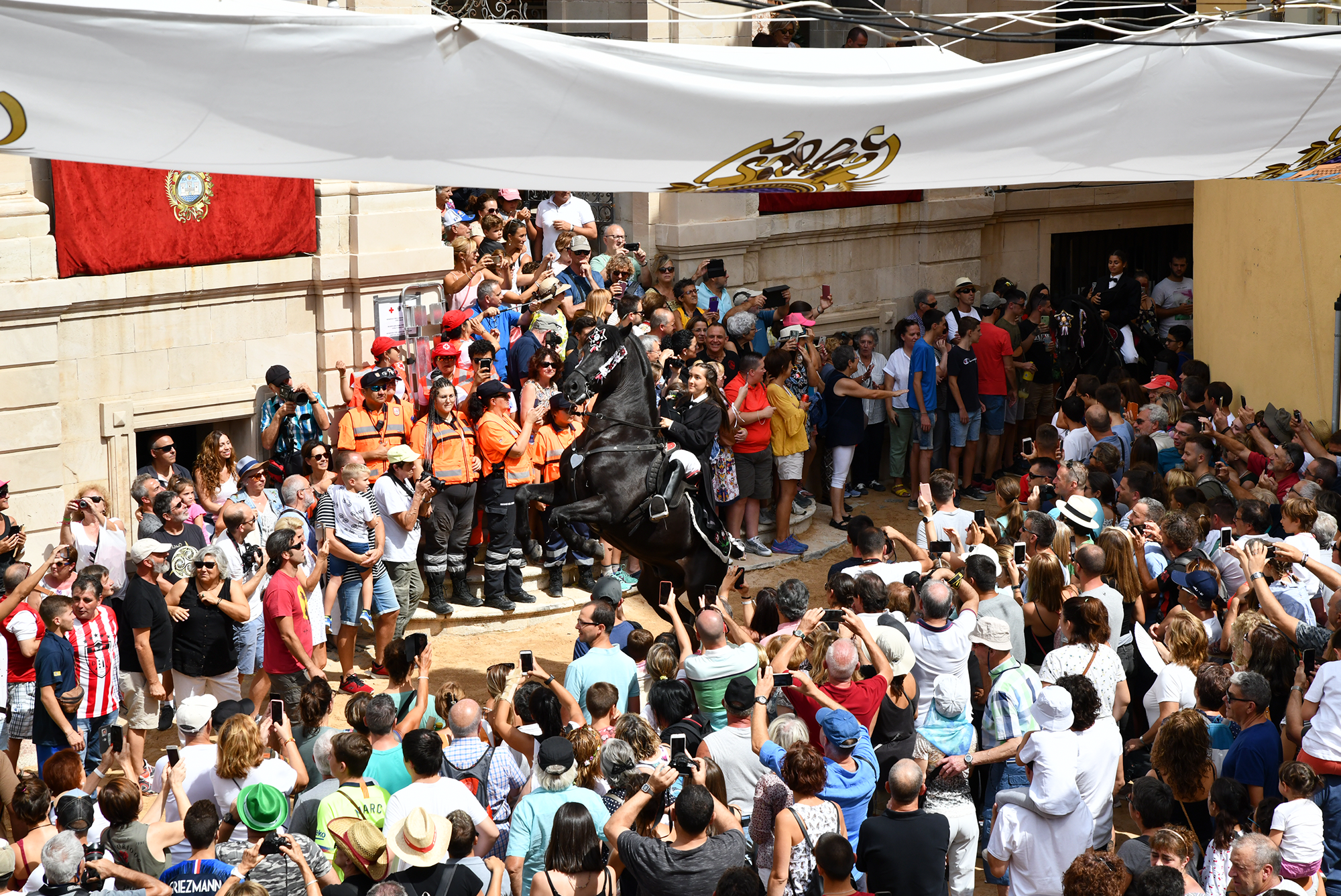 The Fiestas de la Mare de Déu de Gràcia in Maó offers a glimpse into the island's rich history and cultural diversity. Through multiple events, processions, music, dances and traditional activities, both residents and visitors live a unique and moving experience.
The Festivities's most important dates are the 7th and 8th of September, when the celebrations begin with the popular Pregonero's speech from the Town Hall. On the afternoon of the 7th, at 16:00h, the Fabioler will meet the Caixer Fadrí and the start of the festivities will be announced with the Primer Toc de Fabiol. Then, the Replec of the Colcada (gathering of the rest of the equestrian members) will begin and the Mass service will be celebrated in the church of Gràcia. At the end, the well-known and acclaimed Jaleo will begin, followed by verbena and music in different areas of Mahon.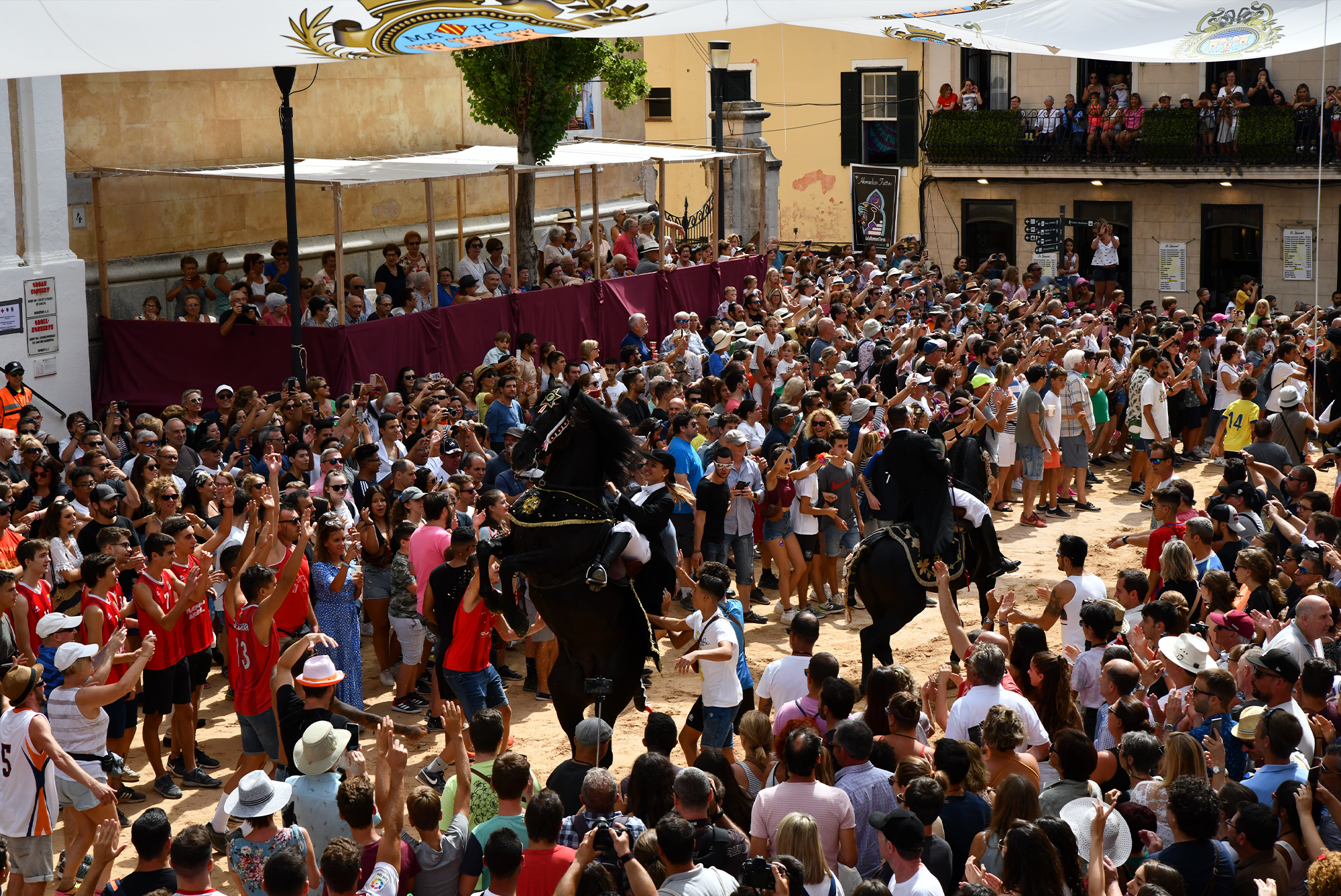 On the Day of Gràcia, the 8th September, known as the Sunday of the festivities of the Mare de Déu de Gràcia, the Fabioler will start the Replec (gathering of the rest of the equestrian members) early in the morning, at around 7:30 am, and the complete Colcada (equastrian parade) will tour the town. At 9:00am there will also be a parade with the Gegants de Maó (Mahon's Giants) and the guests from the Colles de Geganters. After the Missa de Caixers (Mass service), the Jaleo will take place, the traditional Caixers Drink, the Corregudes (horse races) at Cos de Gràcia and a last lap of the Colcada followed by the Darrer Toc de Fabiol.
If you want to discover all the festivities events, you can visit www.festesdegracia.es/es/programa. Don't miss this exciting celebration that brings together history and culture in the heart of Mahón!