In the heart of the beautiful island of Menorca, lies a charming little village that captures the hearts of those lucky enough to visit it: Es Migjorn Gran. This hidden gem is the perfect choice for those seeking a quiet atmosphere, picturesque sceneries and the welcoming warmth of its residents.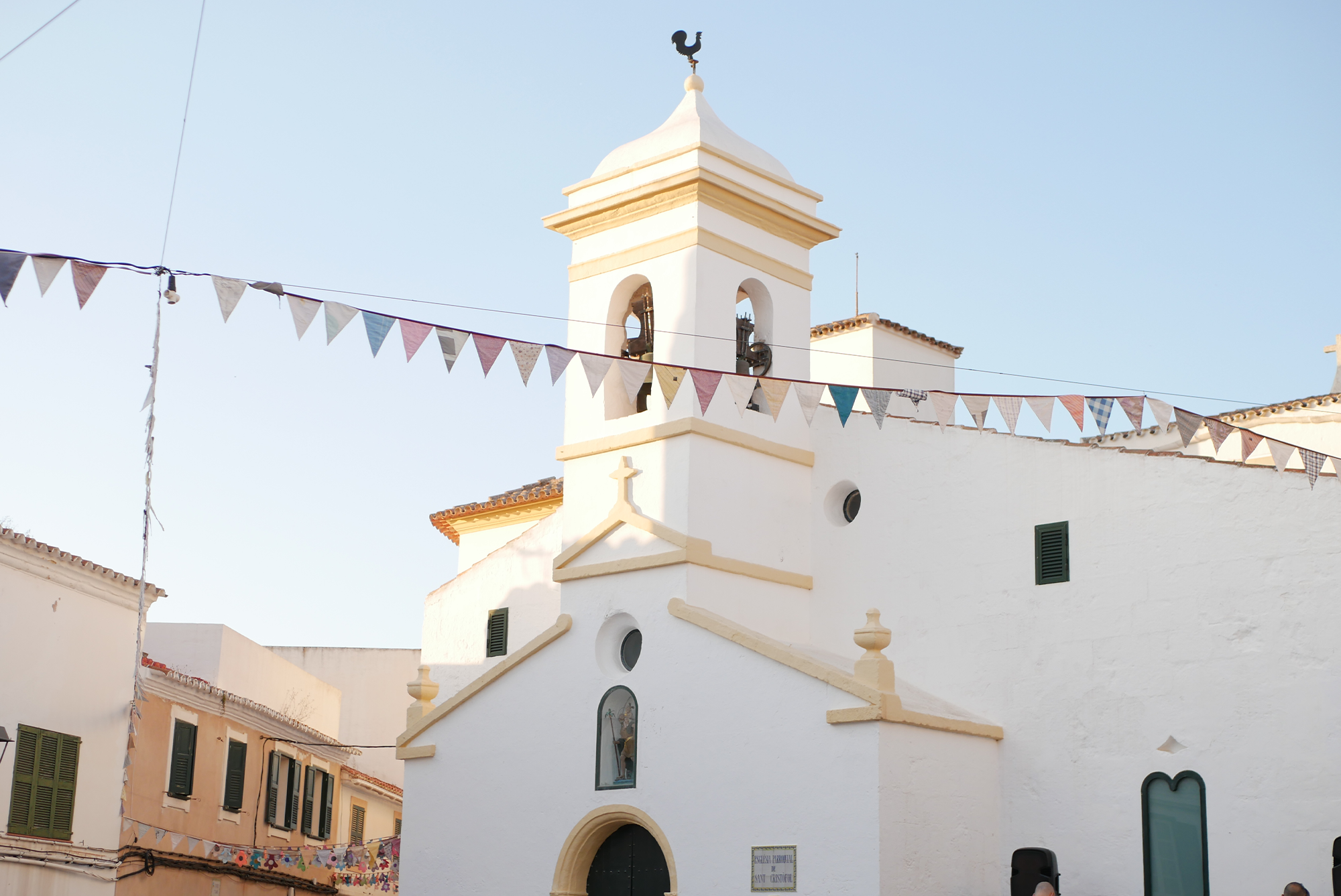 Located in the southern area of Menorca, Es Migjorn Gran has retained its rural and traditional charm over the years. The village's privileged position is surrounded by green hills and only a few kilometres away from some of the most stunning beaches of the island, such as Santo Tomás, Binigaus or Cala Trebalúger.
One of the main charming features of this quaint village is its traditional Menorcan architecture, with cobbled streets and houses that perfectly evoke the island's tradition and way of life. Strolling through its narrow streets provides the feeling of travelling back in time, as each corner reveals a new surprise. The villagers are friendly and welcoming, always willing to share their cultural heritage with curious visitors.
The local gastronomy is another of Es Migjorn Gran's important features. The town's bars and restaurants offer some of Menorca's culinary delights, where food lovers can delight their palates with authentic local flavours.
Es Migjorn Gran celebrates various festivities throughout the year, offering visitors the unique opportunity to immerse themselves in the rich local culture. Sant Cristòfol's festival is one of the most popular celebrations, where music and traditional activities fill the streets with joy and colour.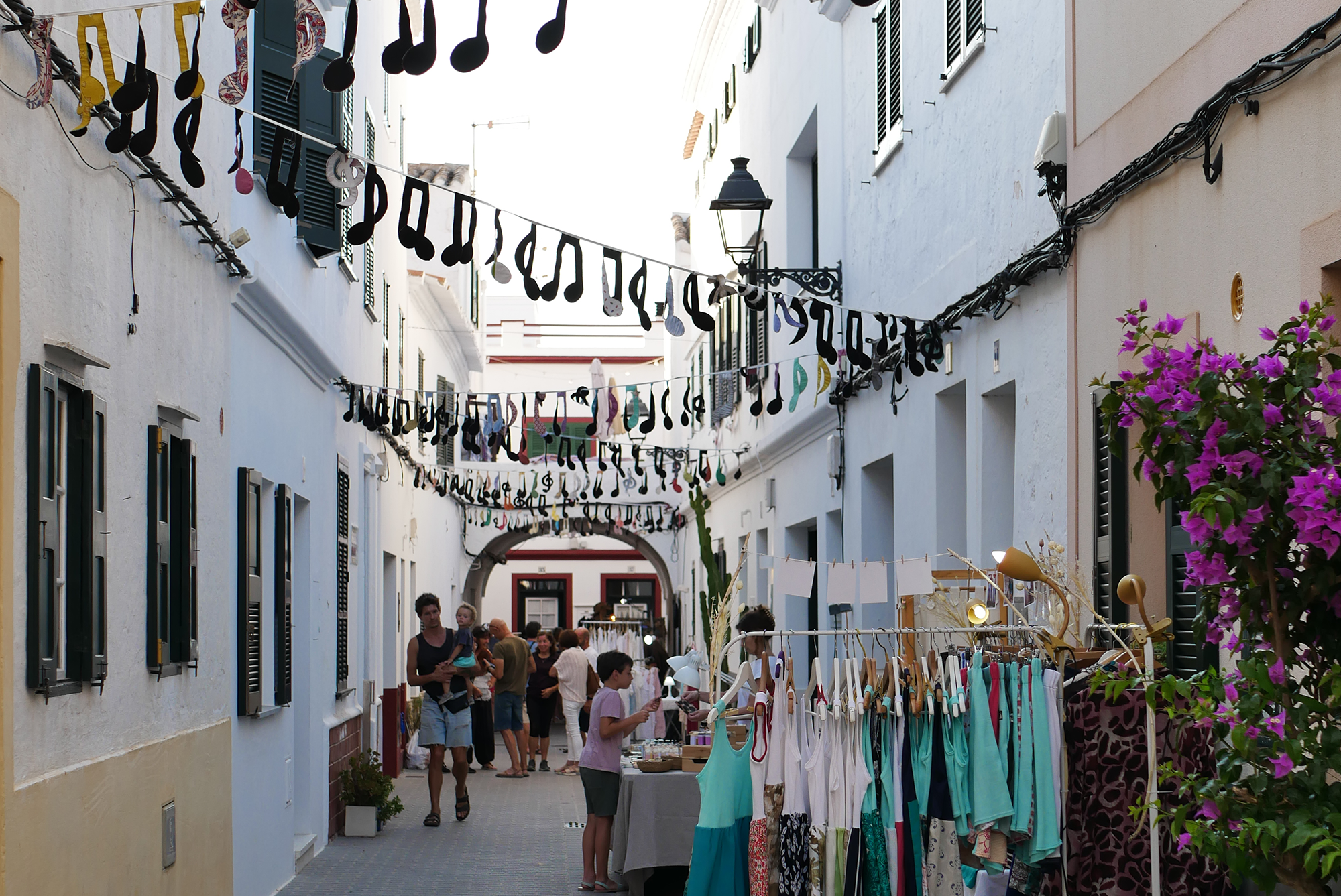 Therefore, Es Migjorn Gran is a hidden treasure on the island of Menorca that deserves to be discovered. A perfect destination for those who are looking for a genuine experience, away from the tourist hustle and bustle. If you want to feel the authentic essence of Menorca, don't hesitate to visit this charming village and let yourself be surprised by its beauty and magic – we guarantee it will be an unforgettable experience!
If you have fallen in love with Es Migjorn Gran and are considering living there, we offer you the opportunity to discover the new housing development available in the village.