Today we would love to share, a route we have prepared of the five of the most emblematic lighthouses of Menorca. We strongly recommend that you visit, at least, these five lighthouses that light up our coast, not only will you see these magnificent constructions but you will also discover the great diversity of our coastline.
1. Favàritx lighthouse. This lighthouse is located just north of Mahón and is part of the Albufera des Grau Park, a Biosphere Reserve. While in the area you must see, two beautiful, virgin beaches that are just round the corner, Cala Presili and Cala Tortuga.
A curious fact about the lighthouse: it was built in 1922 with the same dark, intense rock of the area, beware of it's razor sharp edges.
2. Cavalleria lighthouse. It is located in the Mercadal area and from the lighthouse you can see all the wild beauty of the north coast, sculpted by the tramontana winds. Guaranteed to be the best views of the north of the island!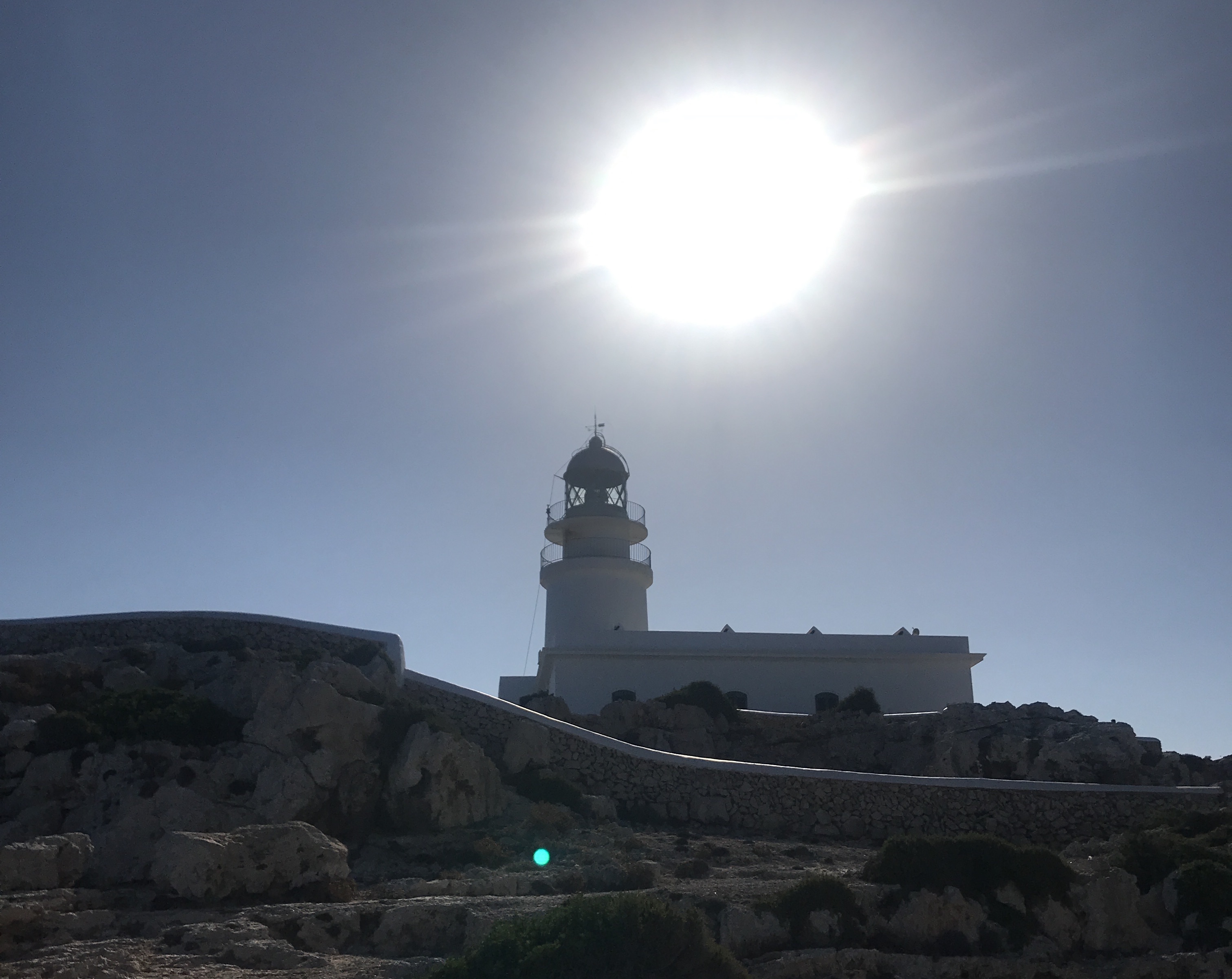 3. Punta Nati Lighthouse. This lighthouse is located in the Ciutadella area, an idyllic place from which you can enjoy the Menorcan sunset of intense colours, seeing it disappear into the ocean. You could also reach the Pont d'en Gil, from where you can enjoy spectacular views from the cliff with the beautiful sight of the bridge in the sea rock.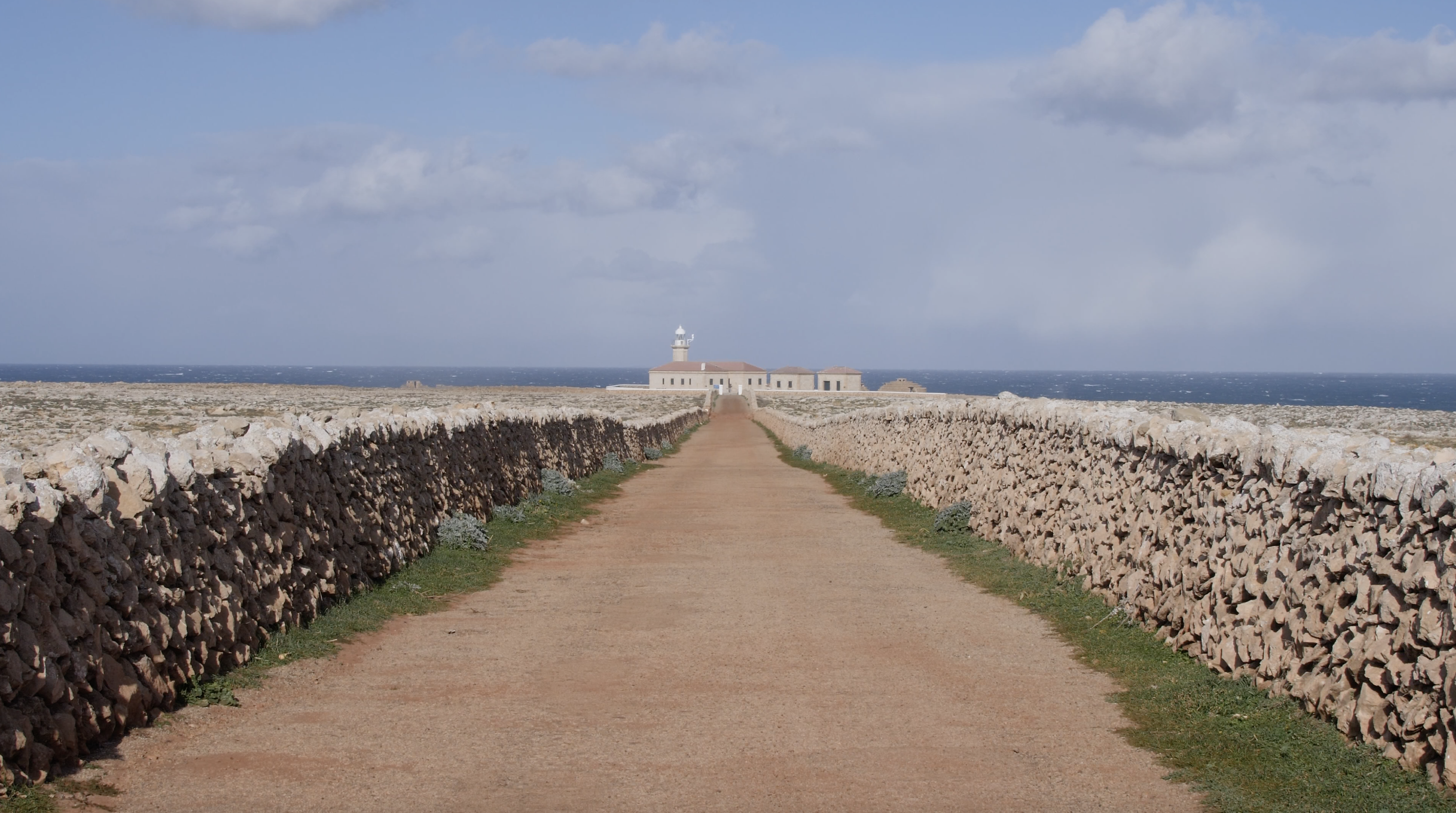 4. Sa Farola lighthouse. Also known as Sa Farola, it is the lookout located at the entrance of Ciutadella harbour. From this same lighthouse you can see not too far away, on the opposite shore, the Castle of Sant Nicolás, we recommend a pleasant walk, along the coastline into the town centre.
5. Artrutx lighthouse. Located in Cap d'Artrutx, in Ciutadella, between the urbanization's of Cala'n Bosch and Son Xoriguer. On a clear day you can get a glimpse of Mallorca's mountains.
From all these lighthouses, you will be able to enjoy privileged views and great diversity of landscapes … We hope you revel in it's natural beauty as much as we do!