Julia Thielebein is Head of Project Management at Bonnin Sanso. You could even say that she is a kind of fairy tale godmother, as she will help you capture your vision of your dream home and will take care of the entire construction or refurbish process so that everything is just perfect!
Project Management is an exclusive service that we at the Bonnin Sanso estate agency, offer, it consists of the coordination and supervision of projects and building so that the interests of the owners are covered, and so that they can also be up to date with all the progress, even if it is from distance.
The latest projects
The main tasks of the Project Manager
Opportunity analysis
Location of available properties and land
Management of reports and permits in public administrations
Selection of architects
Project coordination
Job supervision
Control and minimisation of costs
"Day to day" follow up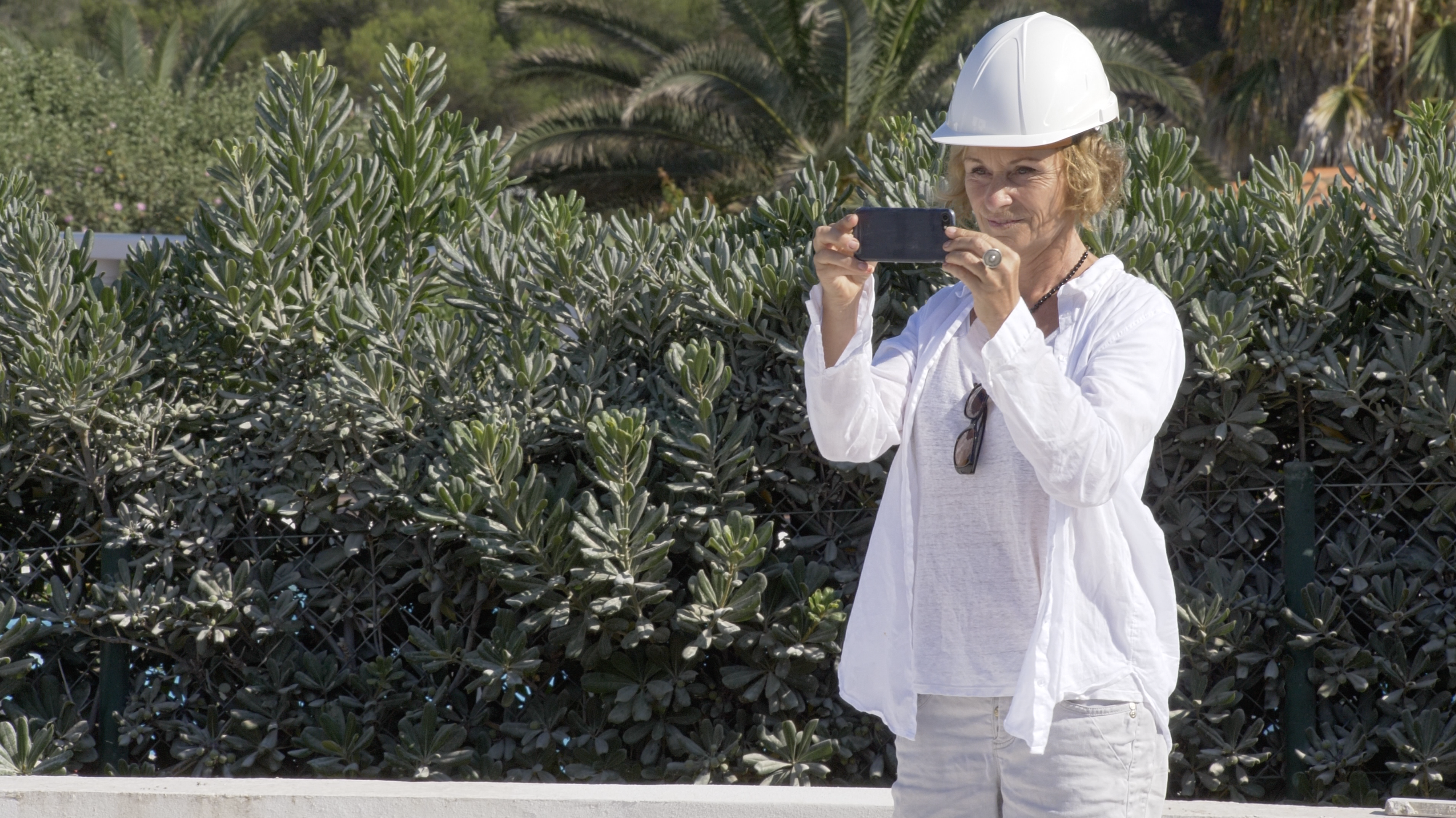 A bit more about Julia Thielebein
Julia is an architect and designer, born in Germany who studied architecture at the University of Hannover and Montpellier. She has a Master in Urban Management from the University of Rotterdam and had worked in Yemen as an expert in urban development, as well as having worked in various architectural firms.
Interview with Julia Thielebein