We would like to share in this video, six magnificent homes, all located in some of the most beautiful areas of Menorca.
The first house, is an incredible property! (ref. 26717)  It's located in San Antonio, one of the most luxurious urbanisations on the island, with views to Mahon´s natural harbour.  It boasts panoramic harbour views, and also direct access to the sea.
The second, fourth and fifth properties we wish to share with you (ref. 27718, 27717, 27288) are located in Binibeca Vell, a quaint picture perfect little fishing village, located on the southeast of the island. Binibeca is mainly recognised because of it's small, quiet fishing village, little cobbled lanes, doted with sweet white houses. This town is a 'Must' on you list when visiting Menorca.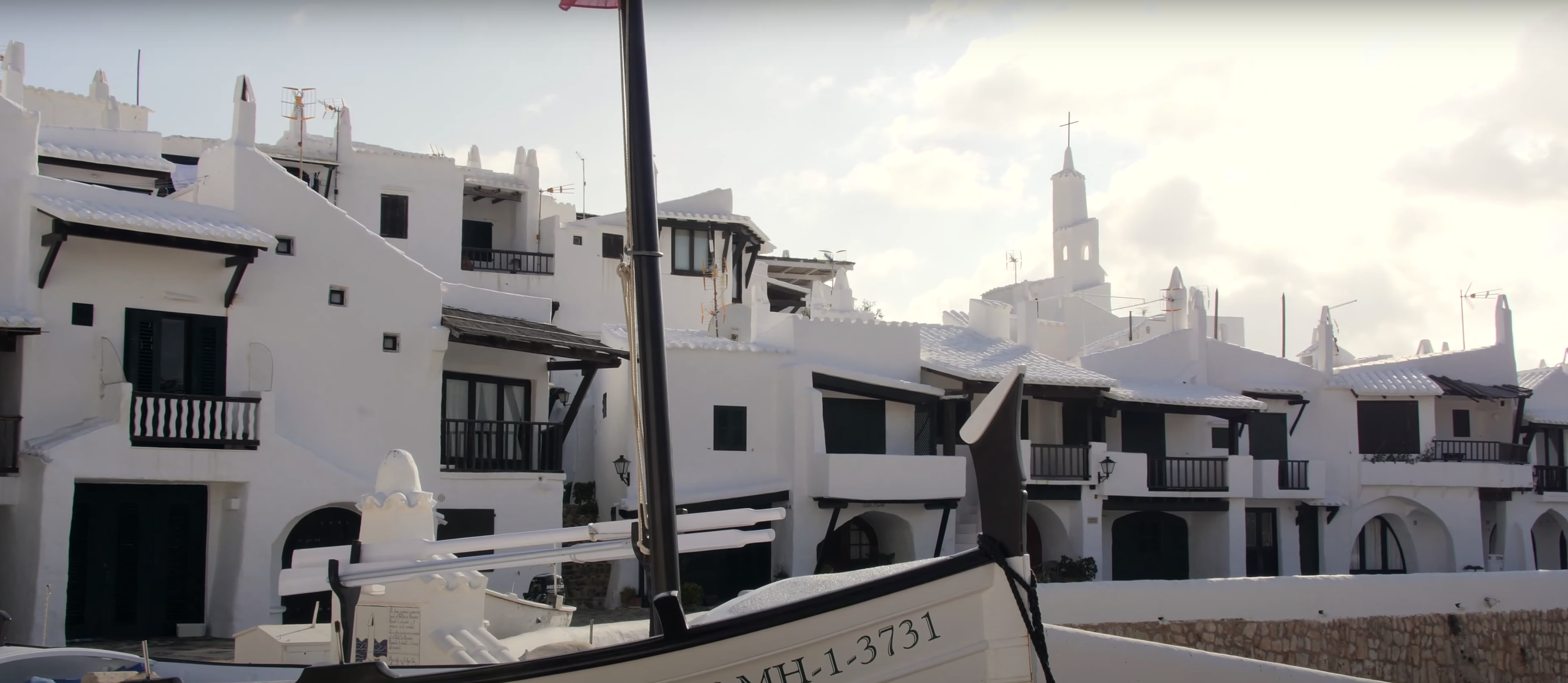 The third house (ref. 27545) is located in the Addaya, which enjoys a small natural harbour surrounded by nature on the north part of the island.
Finally, the last property  (ref. 27523) is a farm, with more than 28 hectares of land, set in the middle of nature, in a town called Alaior, just 10 minutes from Mahón.