The S'Hostal Quarries, better known as Líthica, are located in the area of Ciutadella, Menorca. Originally, the "mares" limestone was manually and mechanically extracted from these quarries and used for construction. But currently, the quarry has become a great Labyrinth universe carved out of the ground, a cultural tourist attraction that you must see.
During the visit you can enjoy a general circuit of approximately 60 minutes with alternative circuits that run through all the quarries of S'Hostal and its gardens.
The s'Hostal gardens are made up of a botanical circuit full of autochthonous plants with informative panels structured in the Botanical, Zoological, Geological and Ethnologic sub-circuits. During the tour you will also discover its medieval garden, a man measuredly built enclosed orchard with a variety of roses, medicinal plants and water fountains.
Finally, you will be able to discover Líthica's mythical labyrinth and the modern mechanical quarries.  Impressive vertically carved walls, creating geometric areas that are used during summer for theatrical events, concerts and shows.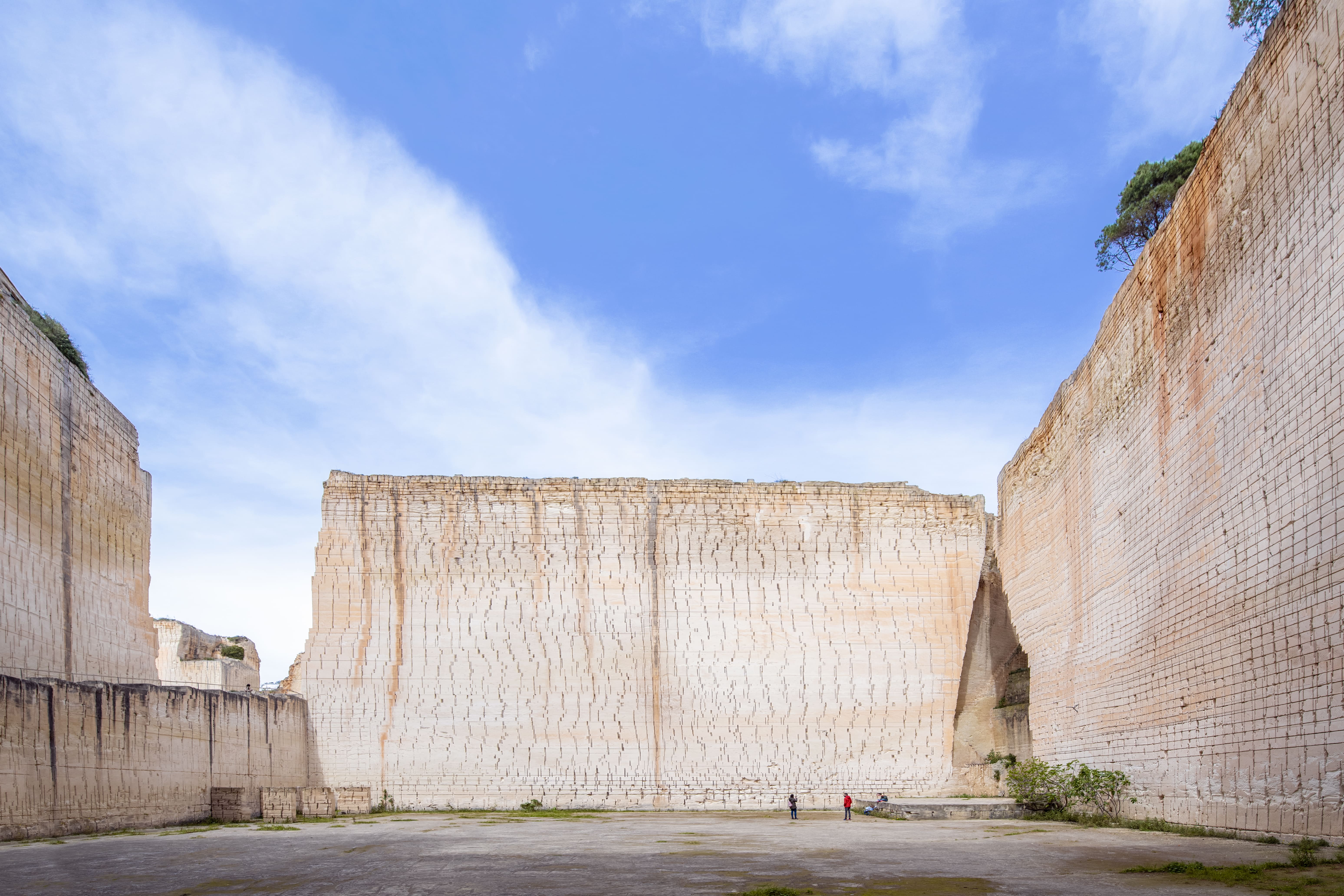 If you come to Menorca you must visit this emblematic place.
For additional information:
LITHICA 
Camí Vell, KM 1 – Ciutadella, 07760
Telephone contact: 971 48 15 78
Web: http://lithica.es
E-mail: shostal@lithica.es