From July 10 to August 31, discoverymenorca.com and Bonnin Sansó organize a photo contest to get the image that best reflects the essence of Menorca, its beaches, its streets, its countryside, lighthouses and its people. We want to reward the best prints of our wonderful Mediterranean island.
Each contestant may submit a maximum of 3 unpublished photographs, without having been in any other contest or awarded any prize, and has to have been taken by the contestant. The photographs have to have a minimum of 1000 pixels on the shortest side and a maximum of 1000pixels on the longest, in jpg format.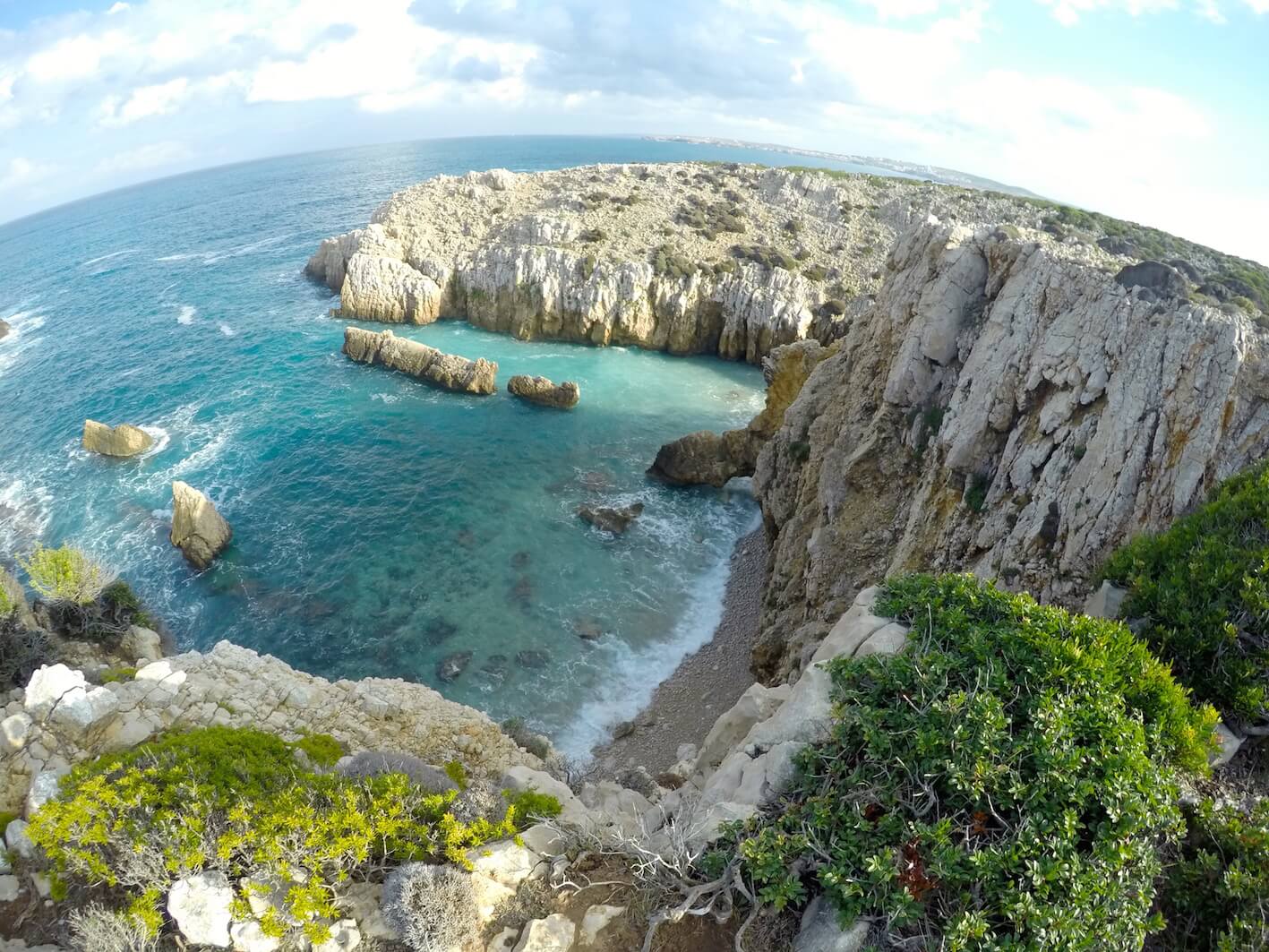 Custom digital display adjustments such as white balance, exposure, levels, contrast, saturation, focus, vignette removal, particle cleaning and moderate trimming will be supported. Alterations of the image or part of it will not be admitted that imply that the photograph happens to reflect a reality different from the one photographed.
The jury is composed of a professional photographer from Menorca, a communication professional and an amateur photographer of the organization company, Bonnin Sansó
Among all the photographs received that meet the criteria of the contest "Your best experience in #Menorca", will be selected three winners. The prizes in the competition are a meal or dinner for two people at the Cugó Gran luxury hotel in Sant Climent, three pairs of "abarcas" MIBO, a teak sculpture from Aquitania and a brunch for two people in The Boutique Hotel Ses Bruixes in Mahón. The winners of the contest will allocate the winning photos for free but not exclusive to the sponsor as well as the rights of use. These rights of use include web publishing, blog, social networks and any other support the sponsor wishes.
For more information: Rules
For those who want to participate or to see the photographs that are competing, you can click the following link: Your best experience in #Menorca