24357 is a house that Bonnin Sanso was asked to sell in March 2017 but viewings did not start until November because the house was rented. Since then, we have had six visits, one of which has been by the final buyer. Interest in the property increased when, at the end of November, the price of € 195,000 was reduced to € 175,000. Since the house was posted on the web, it received more than 5,000 on-line viewings and more than 10 requests for visits. The property details were downloaded almost 40 times from the Bonnin Sanso website and we ended up registering more than 1,800 potential customers who might be interested in this property.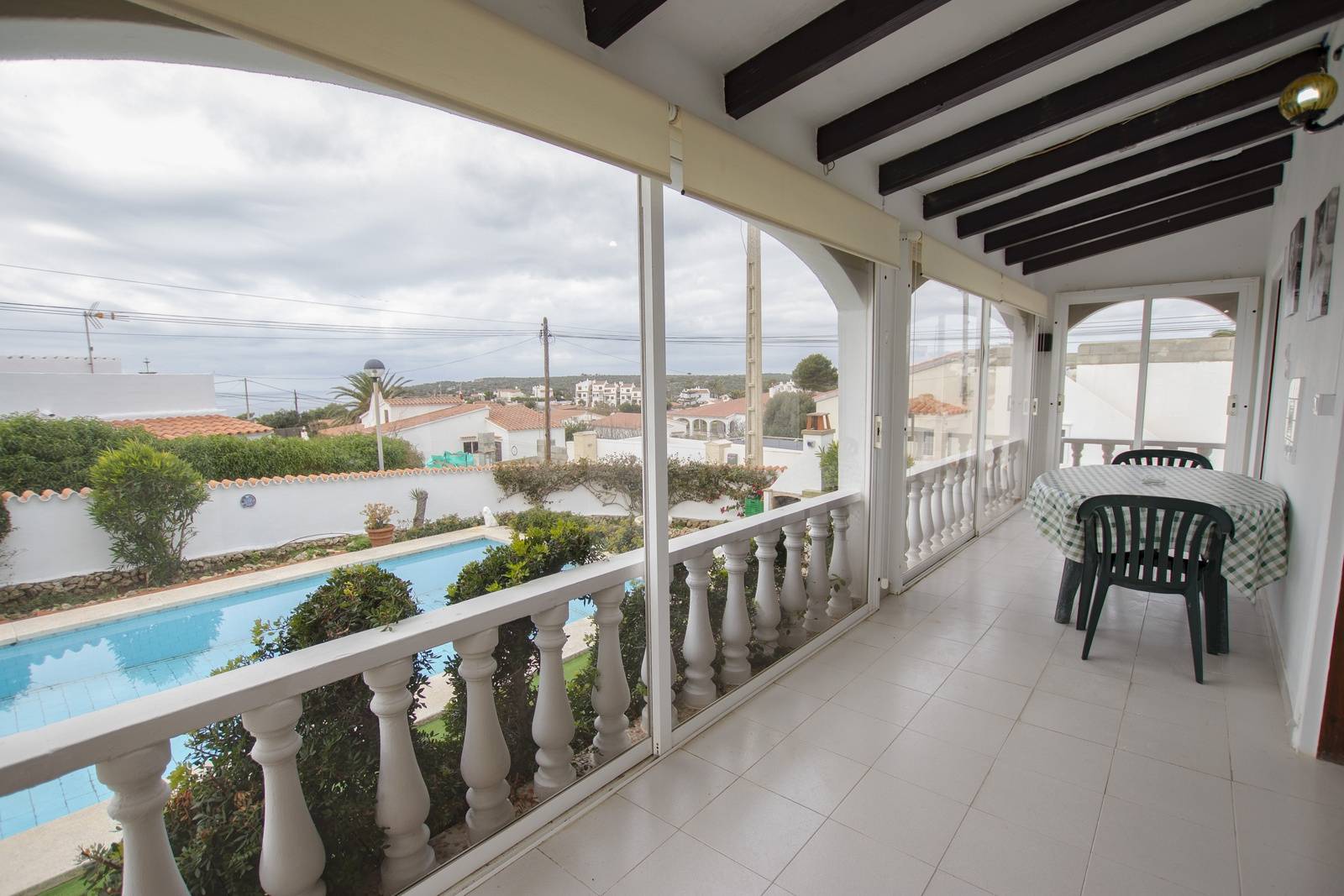 We are talking about a villa in Cala'n Porter with 2 bedrooms, 1 bathroom and parking that has more than 300 m2 of garden with a beautiful pool and fantastic views. The property is located in a cul-de-sac, just a few minutes walk from the beach and the bars and restaurants.
Cala'n Porter is a quiet urbanisation – we mentioned it in our post as somewhere to "live all year". It is an ideal place to rest and spend your vacations: walk along the Camí de Cavalls passing through the urbanisation or go to Sa Cova d'en Xoroi to enjoy a cocktail and watch the sunset. It is also a perfect place to live due to its proximity to Mahón, the airport and all the services offered by the urbanisation itself.