During 2018, the entire team of Bonnin Sanso attended a training seminar given by the Orfila Cabinet which updated them on the new requirements of the European Data Protection Regulation (RGPD) which came into force on 25 May 2018. In this way, both the management, commercial and administrative teams were made aware of the rules and regulations that refer to the rights of individuals in terms of limiting the processing and portability of their personal data as well as the coordination of the right of information in the collection of personal data.
This new ruling of the European Parliament updates the regulation on data protection and unifies laws of the different member states, fully affecting businesses such as Bonnin Sanso, as well as any other activity relating to the supply of goods or services to people.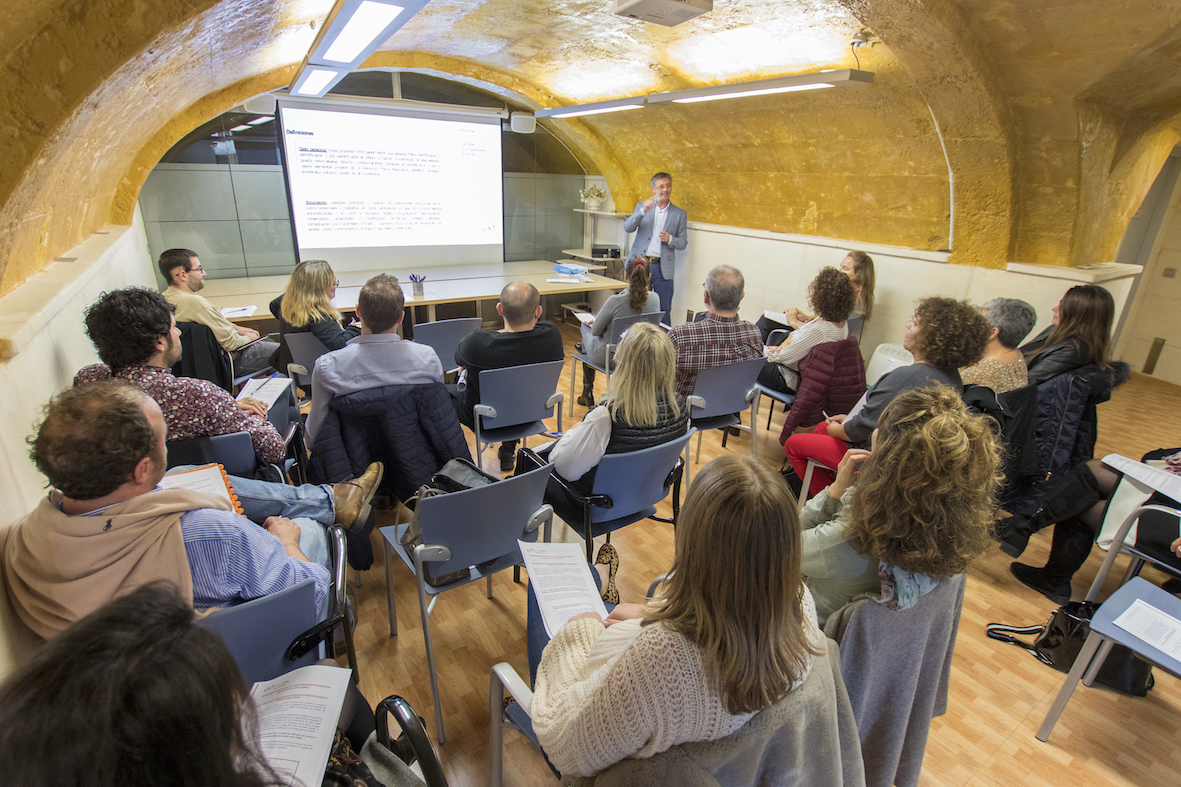 One of the obligations is the way of obtaining consent of the citizen, the obligation to perform evaluations to determine compliance with the regulations, or the creation of the form of the Data Protection Regulation of the company, as well as all other aspects.