The Port of Maó/Mahón is one of the most spectacular ports in the Mediterranean and, being more than 6 kilometres in length, is one of the largest natural harbours in the world. Since the third century our port has been a fundamental enclave in the western Mediterranean, a refuge for many ships and disputed by many cultures. The Phoenicians, the Rhodians, the Muslims, the Greeks, the Focenses, the Carthaginians, the English and the French have all left their mark on our harbour.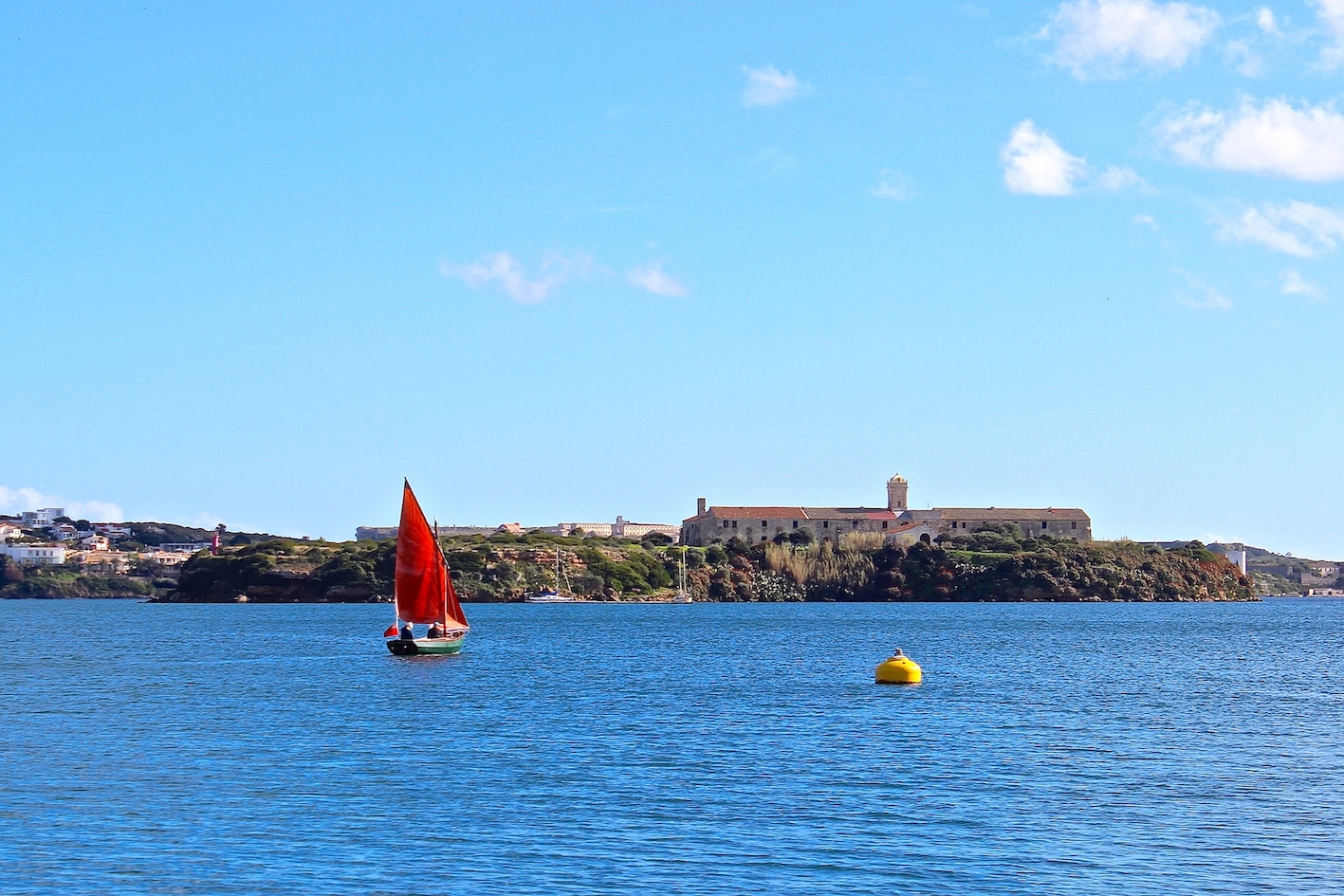 There are different towers and fortifications such as the castle of San Felipe in the south or the fortress of La Mola on the right bank. In addition, the port is home to islands such as the island of Lazareto (its name comes from it being an old hospital between the 19th and 20th century), the island of Quarentena, the island of the Rei, which has been restored by a group of volunteers and a fourth Island, Pinto Island, in the military zone.
On the southern shore are the municipalities of Mahón and Es Castell plus other urbanizations. The north shore is less populated, but there are some villas in the coves of s'Altra Banda such as Cala Rata, Cala Ratolí, Cala San Antonio and Cala Partió or Cala Llonga that enjoys a large urbanization.
Living in one of these houses is a dream come true. They have magnificent views, tranquillity and a light sea breeze. One of these properties that is located a little further west of Cala Rata, in the Riu Pla area, is a magnificent house with five bedrooms, six bathrooms, swimming pool, lift, large terraces with spectacular views over the Port of Mahón, garage, games room … endless spaces designed to the very last detail – somewhere to live all year round or spend an incredible holiday in a port with a great history. Without a doubt, the dream house of many.