The most visited house with a record number of visits in a single month (more than 1500) is a small house in Cala Canutells.  A jewel touching the sea – a perfect place to enjoy the summer.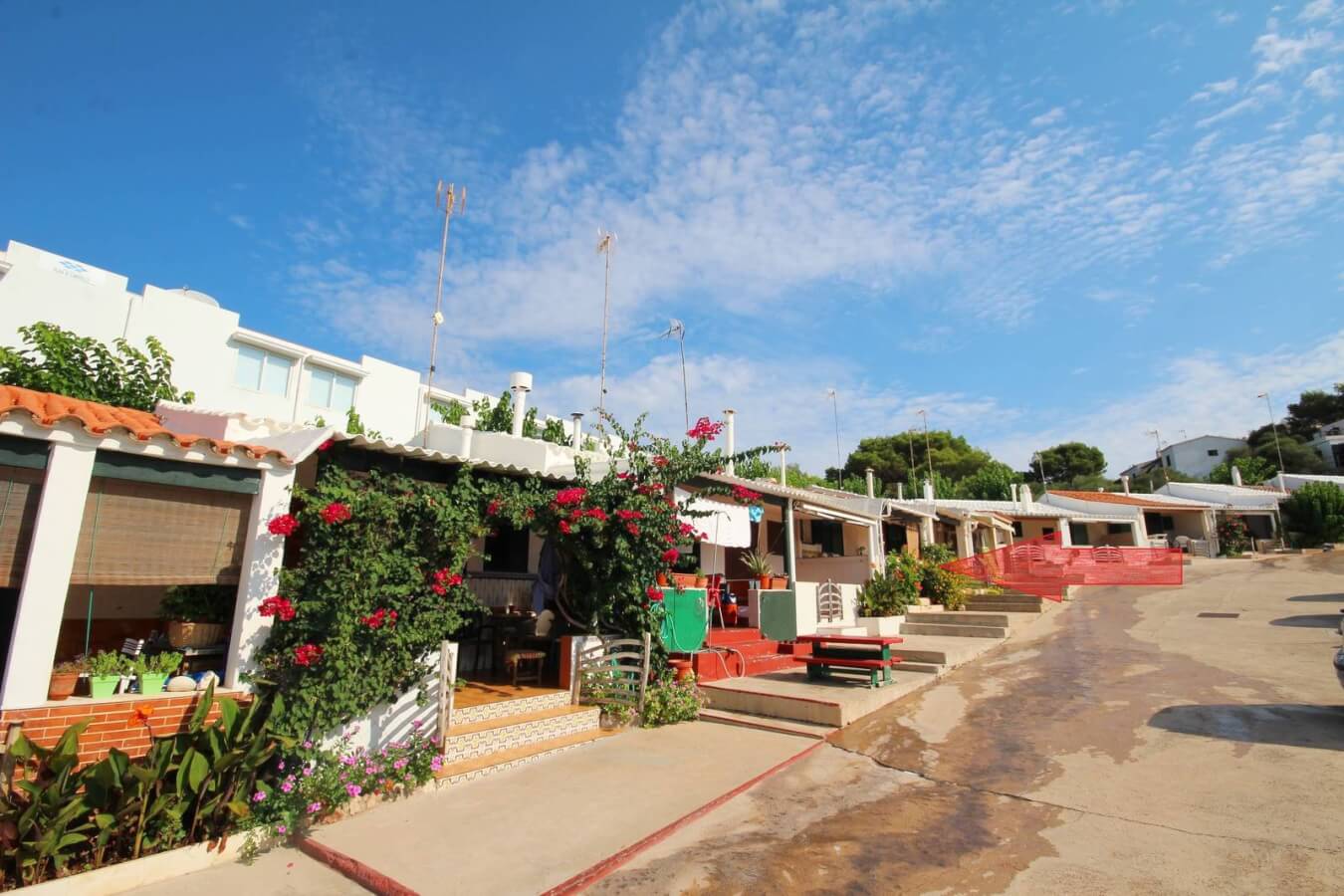 The property, with its own parking space, is located in a complex of terraced houses and with an exclusive access area with residential parking.  The living room with open plan kitchen, private terrace, bathroom and two single bedrooms makes the most of the 30 square metres of build.
Bonnin Sanso has had this marvellous property for sale since the end of August and, since then, it has had almost 3300 online visits, 7 online enquiries and 3 actual visits with one of our sales staff.  The price to live so close to the sea is only €110,000.
Cala Es Canutells retains the character of the past with excavated rock caves that are currently used by fishermen.  Although the urbanisation has grown it still has an air of tranquility and with its small beach and turquoise waters it is a good place for swimming.  In addition, as we discussed in our blog of boat launching ramps. Es Canutells is a good place to launch your boat although there is a considerable slope to the ramp but there is a low wall at the end that helps with the manoeuvre.