Since last September we have a new office in the municipality of Sant Lluís. We are especially thrilled as this opening coincides with our thirtieth anniversary and also because in recent months Sant Lluis has become one of Menorca's most popular places to live.
Located in the south east of the island, it owes its name to Louis XV, the King of France as, during seven years of French rule in the eighteenth century, this peaceful village of white houses was established.  In fact the streets and squares are those laid out by the Count of Lannion who was the French governor of the island at the time in charge of urban development.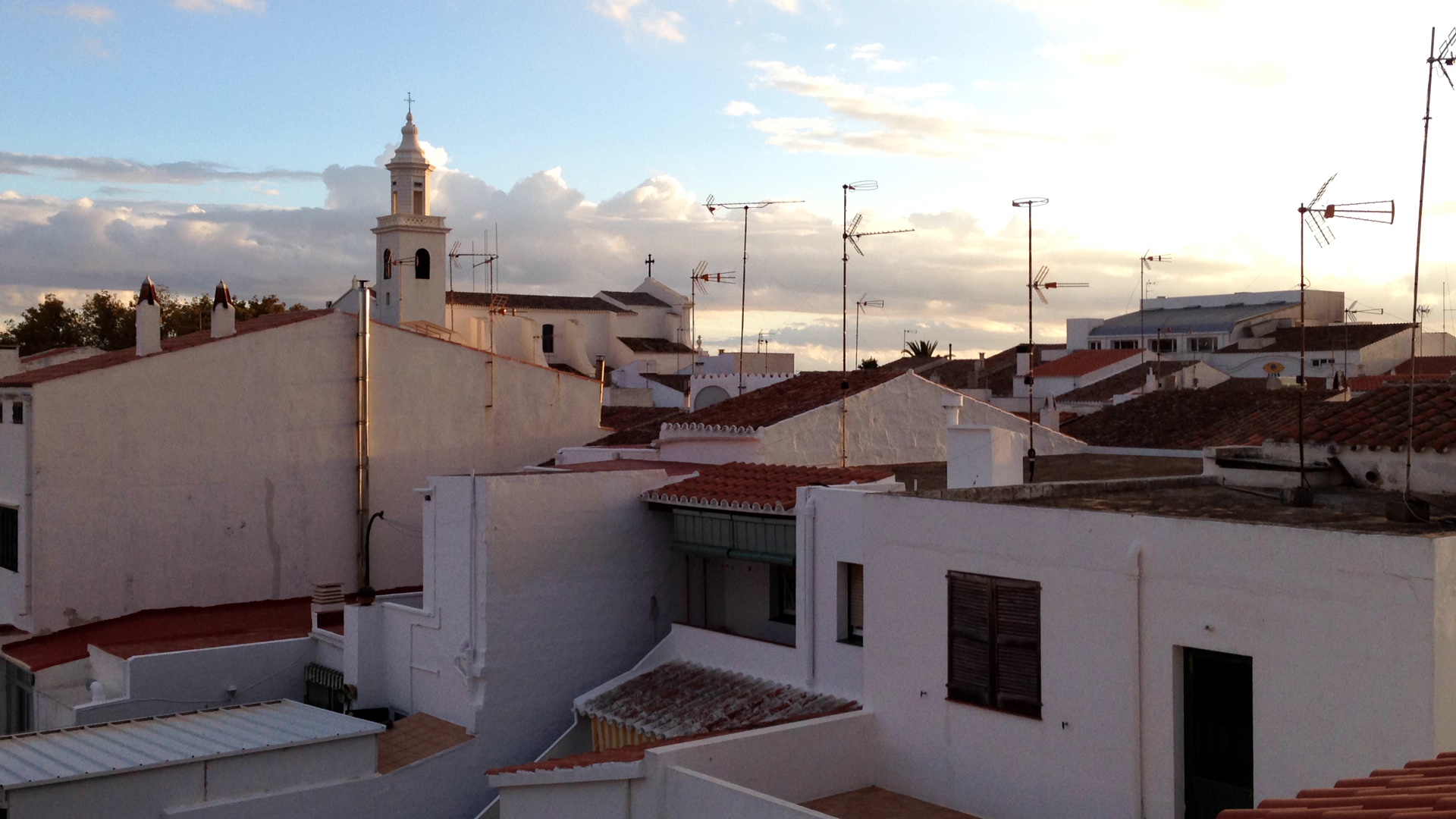 The church and the Moli de Dalt are the most emblematic buildings of this municipality but, without doubt, its most illustrious resident was Albert Camus, the famous writer born in Algiers but whose mother was from Sant Lluís.  The theatre and culture hall is called the Sala Albert Camus where there is a mixed programme of music, dance and theatre but above all the Albert Camus Mediterranean Literary Meetings that each year pays tribute to this Nobel Laureate.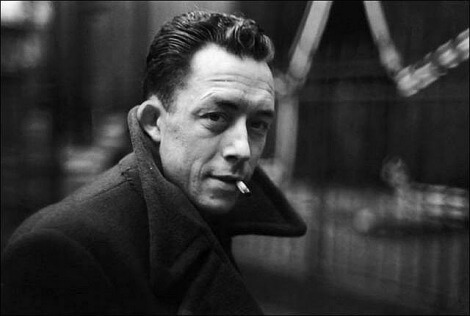 But Sant Lluis not only has its urban centre but is also surrounded by some of the most photographed tourist areas of the island such as the Binibeca Fishermen's Village, Punta Prima and the beaches of Binidali and Binisafua.
The next time you visit Sant Lluis take the opportunity of visiting our new office in la Avenida de Sa Pau. We would love to say hello.