There were only seven years of French occupation between April 1756 and February 1763 but, without a doubt, the Gallic influence in Menorca left a deep imprint and San Luis was named in honour of King Luis XV. We can learn so much of the history of this time thanks to the recent republished book "French Influence on the Island of Menorca" edited by the Hospital Foundation of Isla del Rey and Menorca Editorial.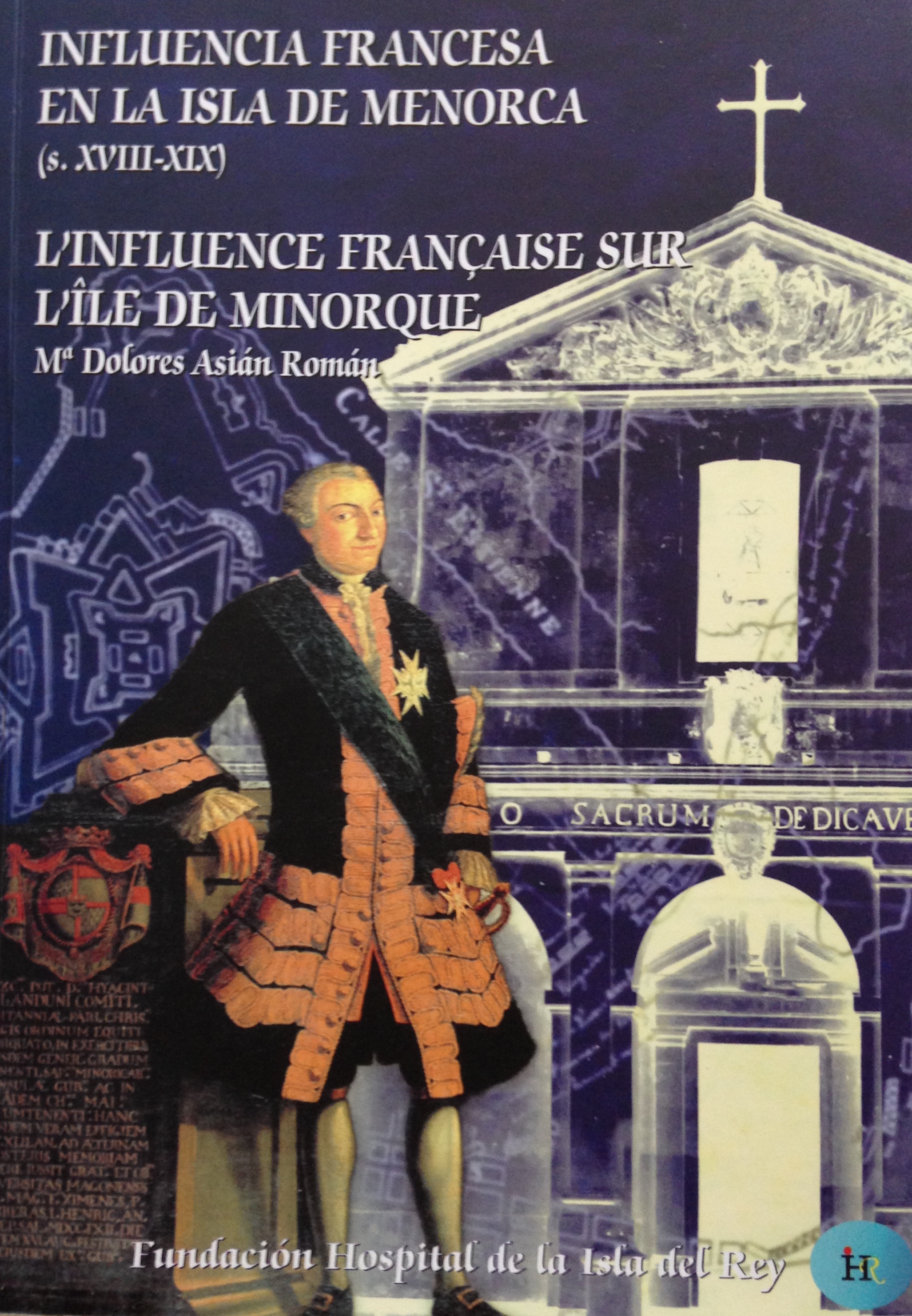 A French university professor, Maria Dolores Asian, carried out interesting research work of this period, not only when the island was occupied by the French but also the first and second occupation by the British.  She also studied the influence by France in the period between the XVIII and XIX centuries. Not only the founding of the municipality of San Luis but also the opening of trade relations with France, providing wheat to the island when it suffered bad harvests and the construction of the Cami de Cavalls.
It is an enjoyable and easy to read book with plenty of footnotes to help those not familiar with the history of the island and, for the first time, a French translation.  It can be found in any bookshop in Menorca and is certainly worth buying.