Situated within the municipality of Es Castell, but very close to Sant Lluís, is the urbanisation of Trebalúger, which takes its name from the large talayot ​​that presides over the area, a construction on top of a hill that at its widest measures 28 meters in diameter.
The urbanisation is made up of a village combining holiday homes with a complex of different single-family houses built in the last thirty years, whose owners are residents who live there throughout the year. Its location is far enough away from the major population centers to avoid noise but at the same time is close enough, to allow its residents to enjoy the advantages of living in an area which allows them to quickly access most services. Until relatively recently, there was a supermarket at the entrance to the village that supplied basic needs, but today, it has become a small factory making typical Menorca sausages that it only sells online.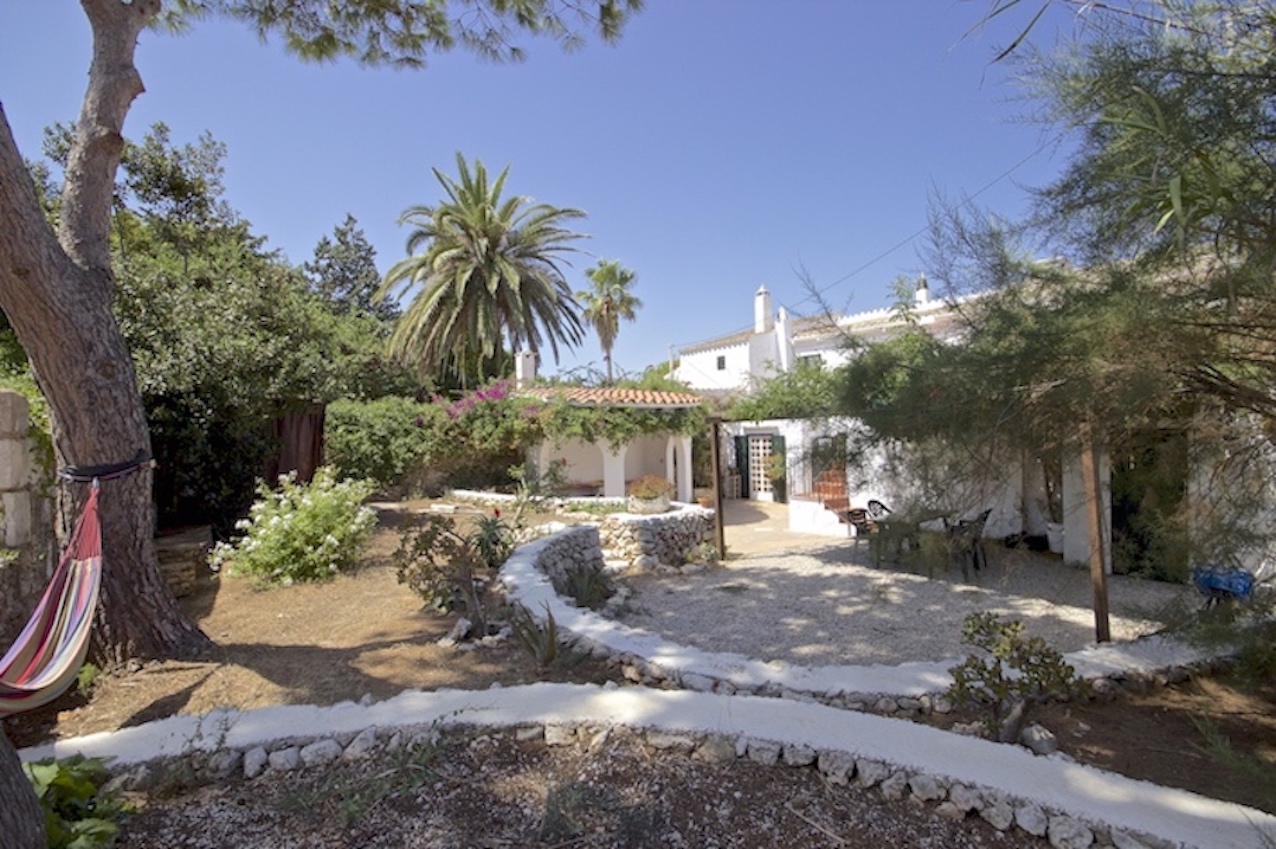 Life throughout the year in Trebalúger is peaceful and calm. It has a small park with a basketball court and picnic tables. The greatest attraction, without a doubt, is that one of the stretches of the Camí de Cavalls passes very close with what becomes a popular Sunday walk.
Although it is an urbanisation, most of the neighbours know each other and every summer, a popular outdoor dinner is organised in the parking lot of the old supermarket, and everyone contributes their best food.
As regards public transport, the urbanisation is only served by a school bus since it is not included in the usual circuits. The houses have access to fiber optic internet connections, which makes Trebalúger an area well connected to the world for those wanting to work from home.
While it is true that to live in Trebalúger it is necessary to have your own vehicle, the advantage of owning a detached house in a quiet area to relax and spend family time, is priceless.