At the end of the photo contest organised by Bonnin Sanso for pictures for a calendar supporting three Menorcan charities, we would like to thank everyone who entered and to congratulate the winners.  We received more than 150 photographs and the jury selected twelve to illustrate each month of the year.  It wasn't an easy task to choose between so many fantastic views that the island gives us and that have been perfectly captured by all those people who have wanted to contribute their talents to this charitable project.
At the end of October this charity calendar will be on sale throughout our branches in Mahon, Ciutadella, Es Castell, Es Mercadal and Sant Lluis with the contact network of the three charities who we have chosen to help who, as you may remember are: the ALBA association that fights against breast cancer, the ASPANOB association that fights against children's cancer and the Animal Protection of Ciutadella which works in the defense of abandoned or abused animals.
Thank you very much to all those who participated and helped to make this new supportive project a reality.  We want sales to be a success so that we can raise the maximum funds possible for these 3 worthy associations.
Winners of the Contest:
January – Antonio Pascual Pedrero
February – Miguel Vazquez Pons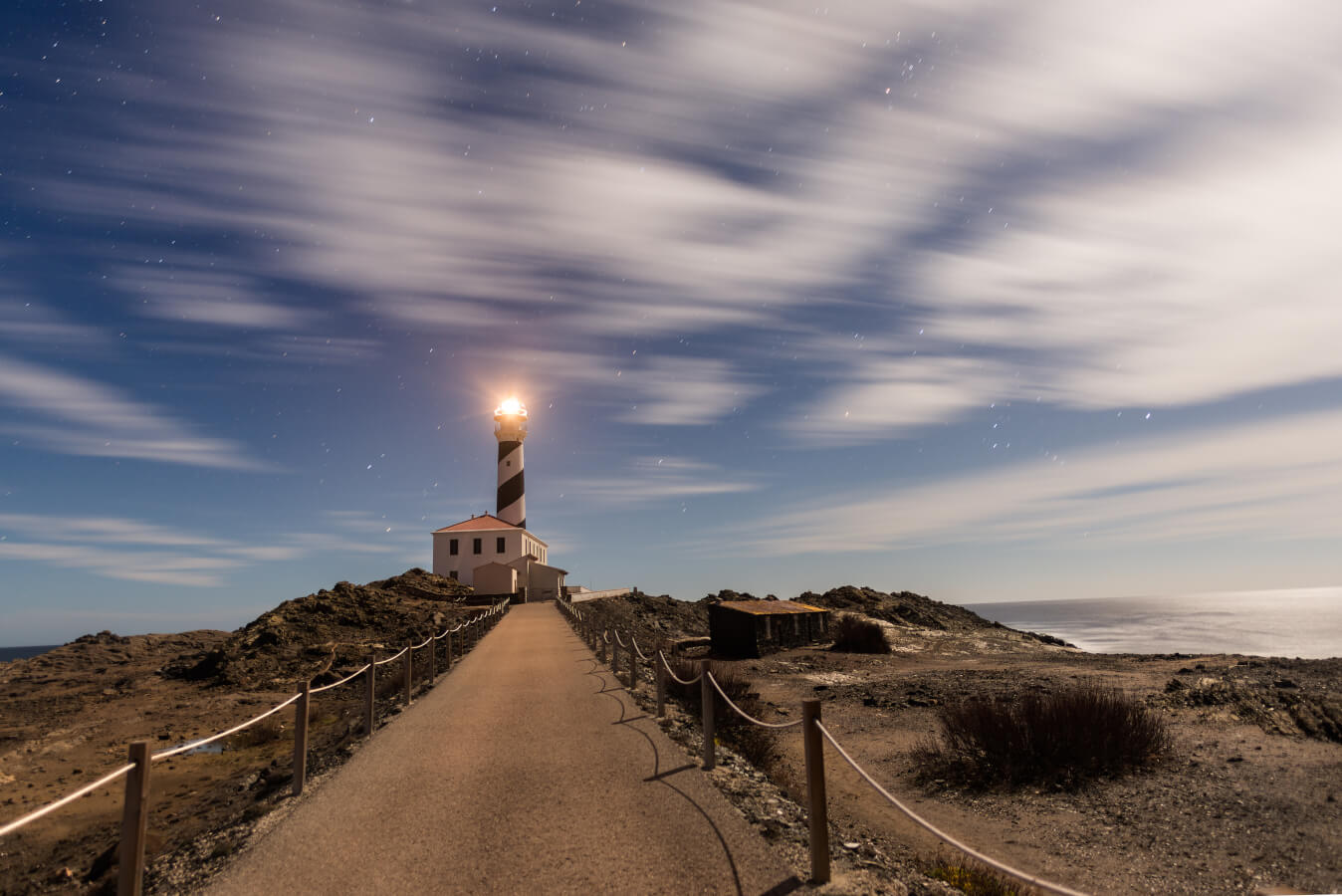 March – Esperanza Labrador Rodríguez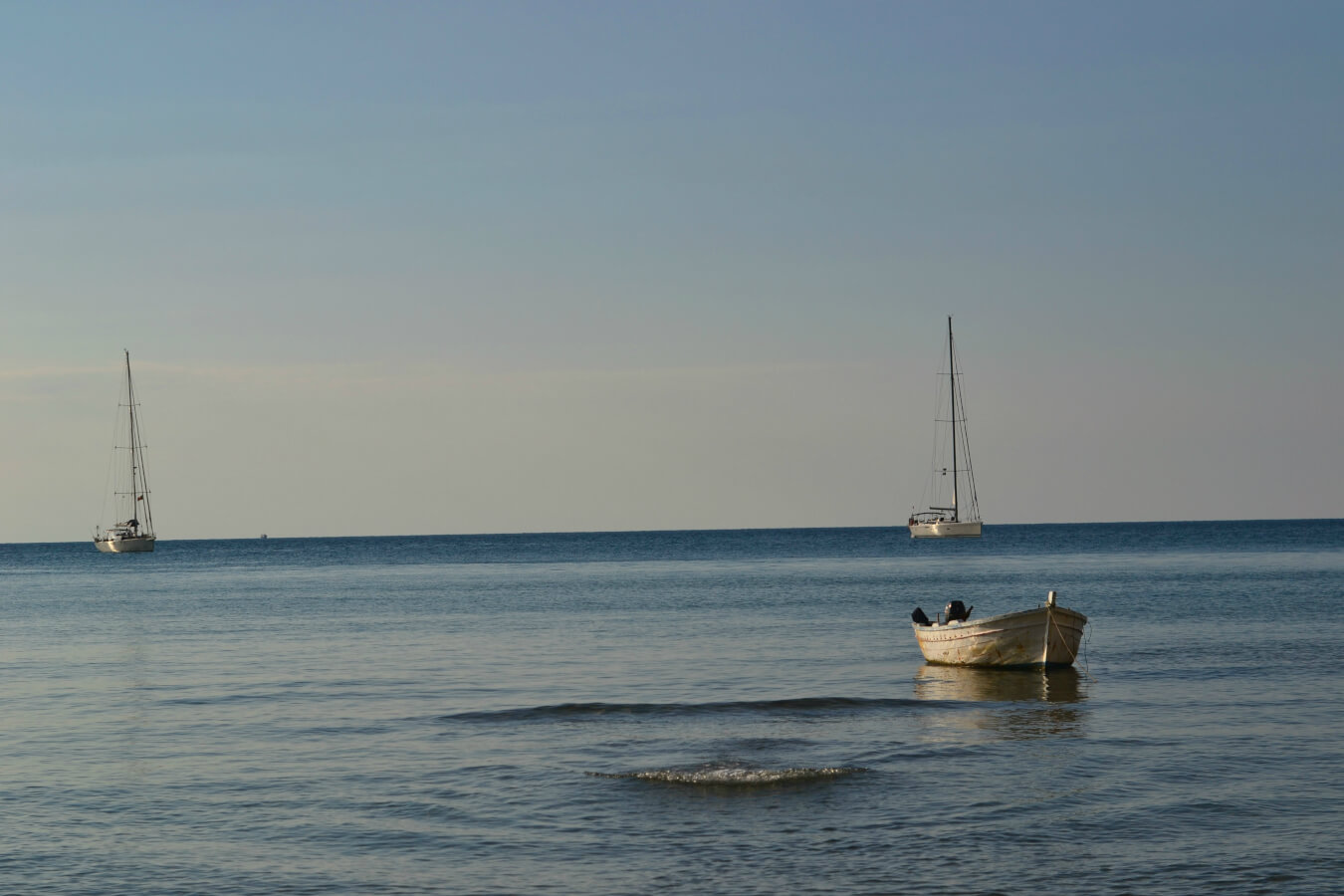 April – Joan Truyol Cardona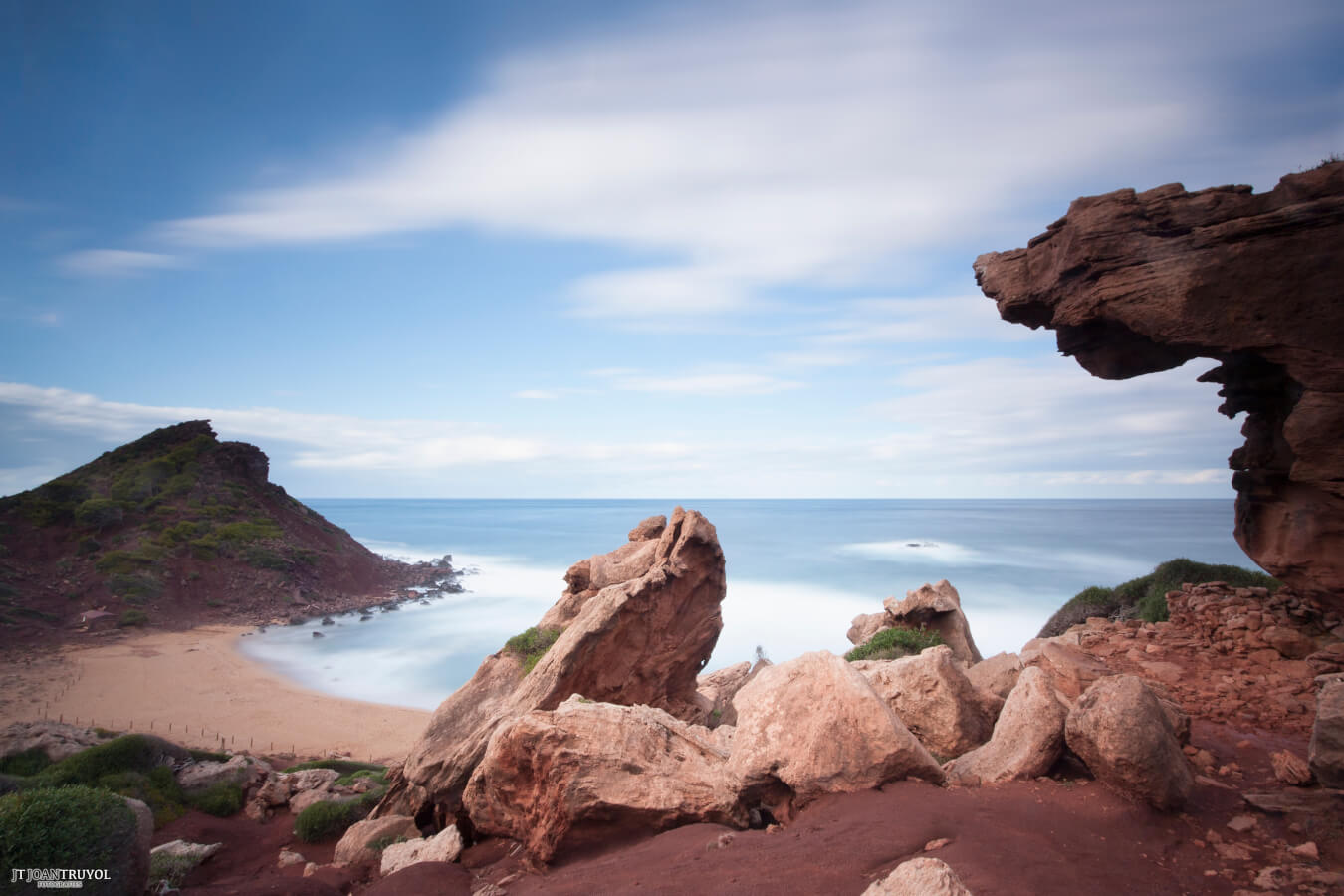 May – Tess Watson
June- Juan Miguel Muñoz Pastor
July – Maribel Roselló Sans
August  – Manuel Ferrando Tolos
September – Claudia Álvarez Cherta
October – Montserrat Esterlich Serrano
November – Fernando Arriazu Gomara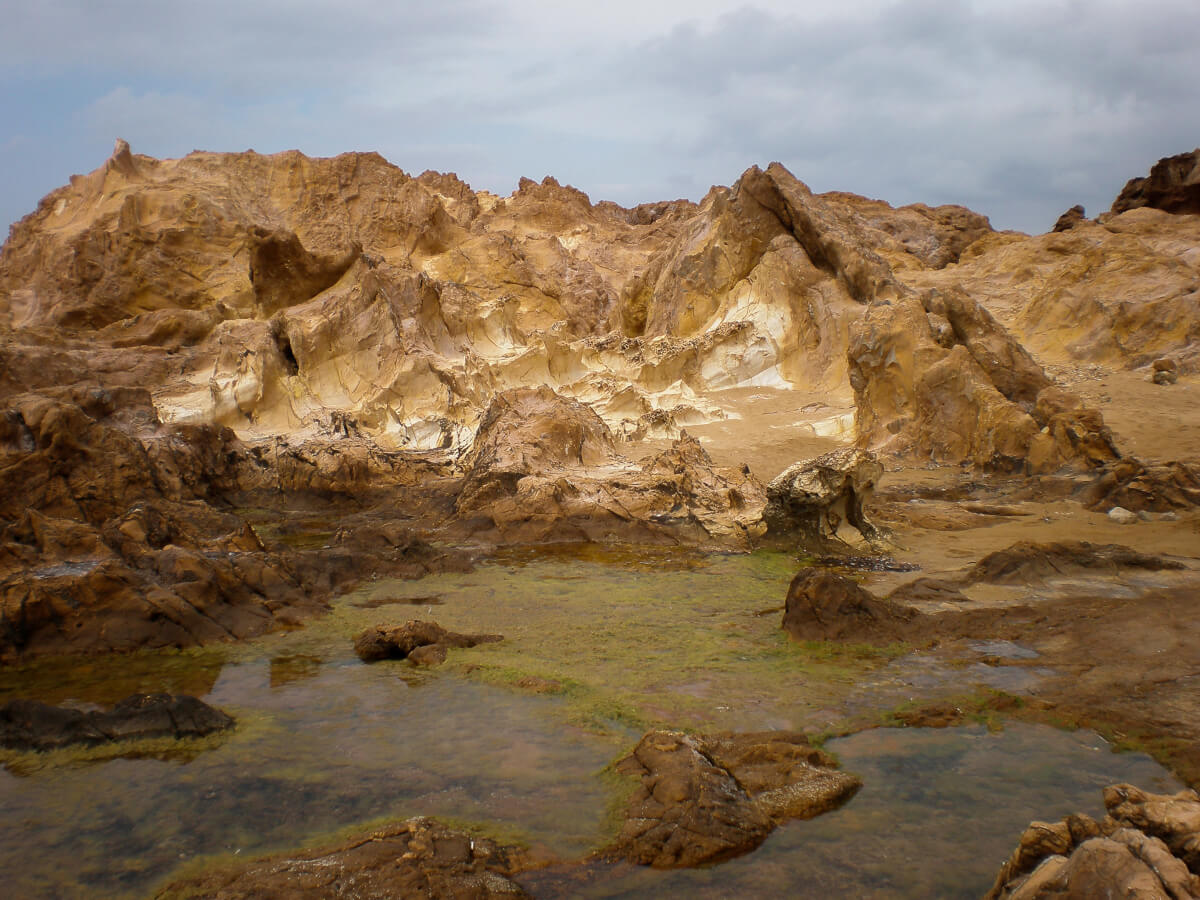 December – Carlos Illa Casanova