Bonnin Sanso is organizing a photography contest to find 12 winning images – one for each month – to be used to create a charity calendar to support three causes: Fight against breast cancer (ALBA Association), fight against childhood cancer (ASPANOB) and Help for abandoned or abused animals (Protector of animals of Ciutadella). The aim is that all proceeds from the sale of the calendars plus € 1,000 directly from Bonnin Sanso will be shared between the charities.
Photographs for entry should be submitted online through the following portal: Concursosolidario 2019. Submissions for entry to the competition begins on April 1, 2018 at 00:00 hours and ends on July 31, 2018 at 23 : 59 hours. You can consult the rules here.
The photographs must be of the island of Menorca and represent one particular month. Each participant may submit a maximum of one photograph per month, none of which can have been submitted in any other contest and which must be the property of the entrant. All professional or amateur photographers may participate, as long as they are over 16 years old.
The jury's decision will be issued on August 15, 2018 and will be viewable on the competition page and on Bonnin Sanso's blog.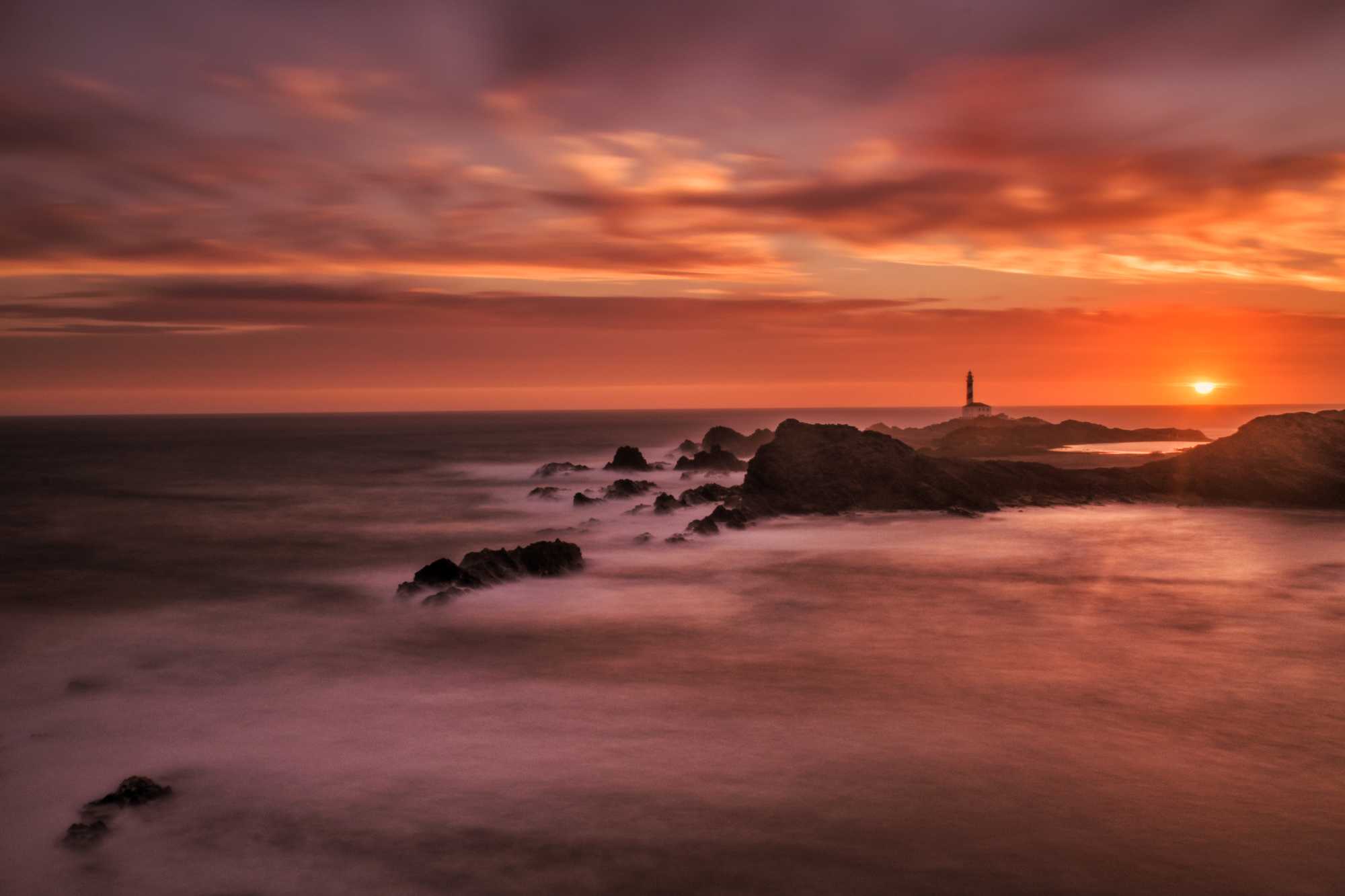 Each month's winners will receive as a prize, the publication of their photograph with their name and the title of their work in the 2019 charity calendar. In addition, they will receive a typical product from our island; an artisanal ensaimada of Menorca.