In October 1988 the paving works began in the Plaza de la Catedral which would lead to the permanent pedestrianization of the entire old quarter from the Plaza Alfons III to the famous Plaza del Born. This means that the streets that we can walk in, such as Verge del Carme, Ses Voltes, Major del Born and the Plazas Nova, Vella and Catedral, are all free of cars with the traffic now moving to the Plaza del Born.  This all helps to make the centre of Ciutadella into an attractive tourist and commercial walkway.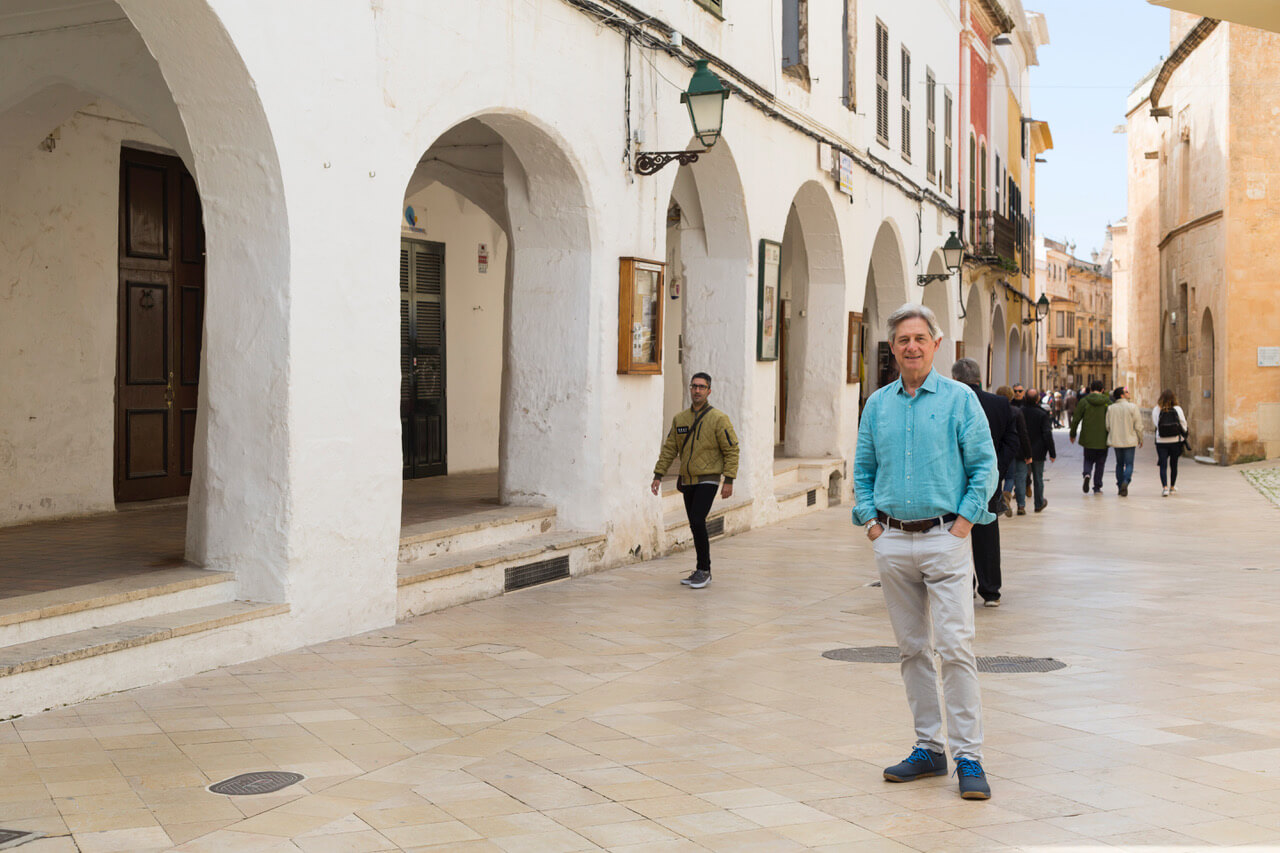 The Diario Menorca reported at the time about the numerous works being developed thus turning it into the municipality having more works in progress plus more in the pipeline.  The list is long: the sewage network of Son Oleo, the first and second phase of Alfonso V street, the infrastructure of the streets Palaui I Quera and Augusto Otto, the lighting of Sa Muradeta street and the first phases of the urbanisations of Dalt Sa Quintana, Cami de Baix and Dalt els Penyals where it was planned to build a new school.  There would also be added the restoration of the Born Theatre, the Geriatric Care Centre and two more projects in education.
All these works have contributed to Ciutadella becoming one of the more popular places in Menorca for people to live all year round or to have a property to enjoy in summer.