We are delighted to propose a lovely and interesting hiking excursion, from where you will be able to enjoy a fabulous sunset and impressive panoramic views of Menorca. It is the castle of Santa Águeda, located in the municipality of Ferrerías.
The castle is situated on top of the 264 meter mountain, named Santa Águeda and built by the Arabs during the Caliphate of Córdoba. In 1287, it became the Arabs' last point of resistance when the island was invaded by Alfonso III of Aragon.  However, the castle was later destroyed by Pedro IV of Aragon, around 1343.
The castle is currently in ruins, but the views from the top are well worth the climb up the hill, being the third highest point in Menorca, after Monte Toro (358m) and S'Enclusa (275m).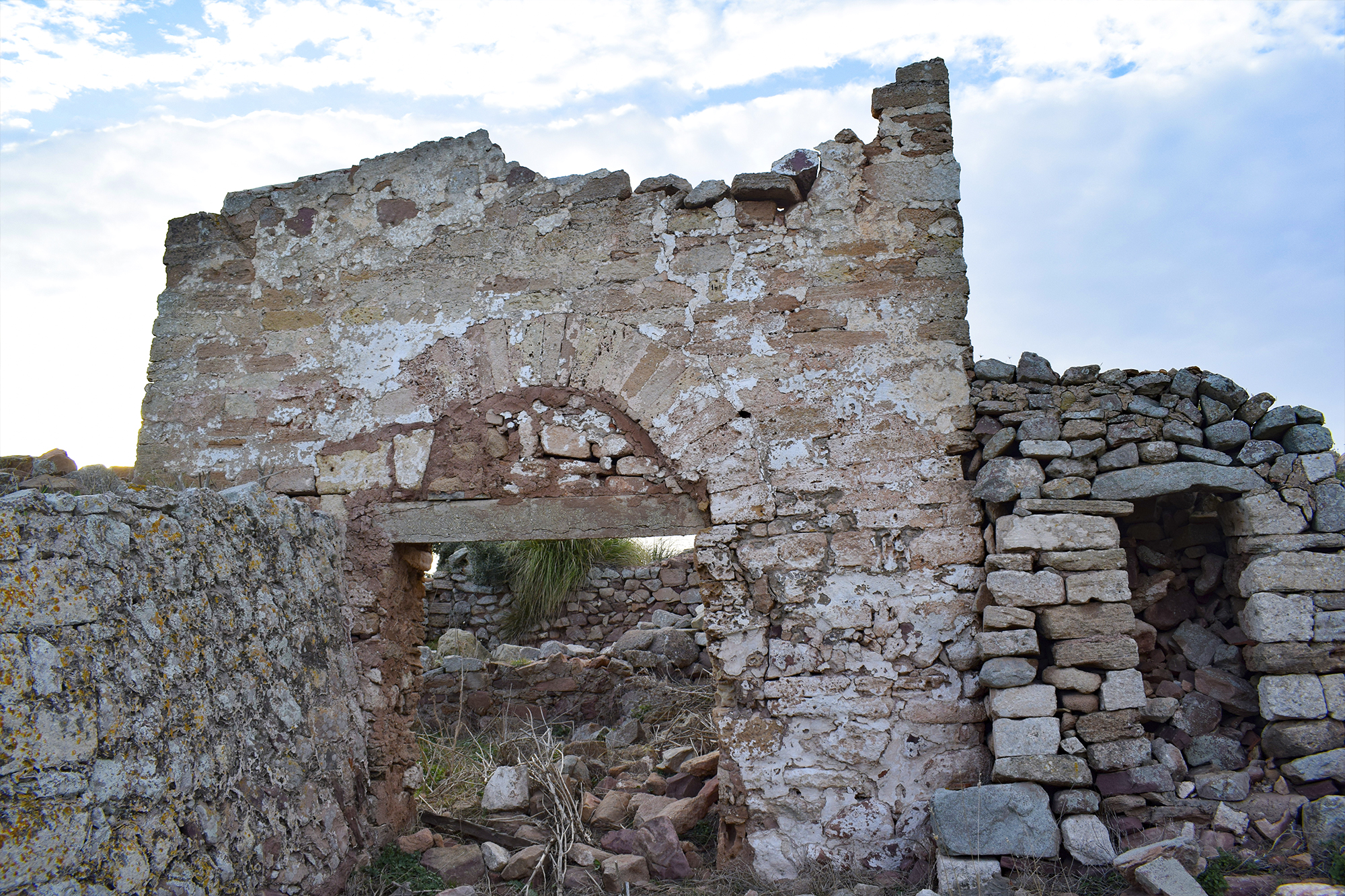 Getting there is very easy, yet there is only parking space for approximately 3 or 4 vehicles. From the main road from Maó to Ciutadella, you must take the detour to Santa Águeda. As soon as you spot the sign "Castell de Santa Agueda", you can park on either side of the road and from there you have to walk roughly 1.300 meters to the top, along a lane where parts of it are an ancient roman road.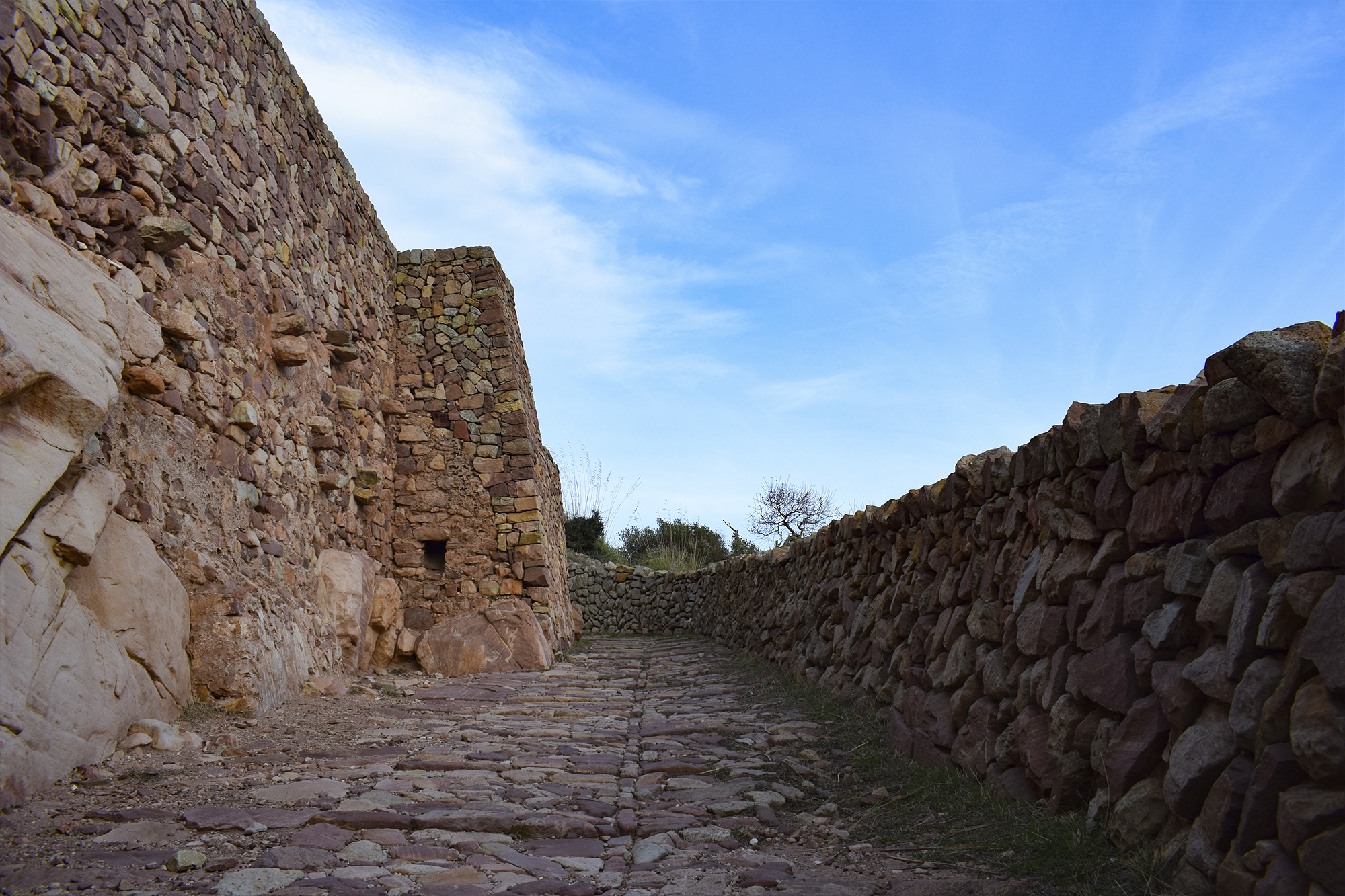 Once at the top, you can see the castle in ruins and the best part ot this visit, its views! you can observe Monte Toro, the North coast sea and the nearest villages.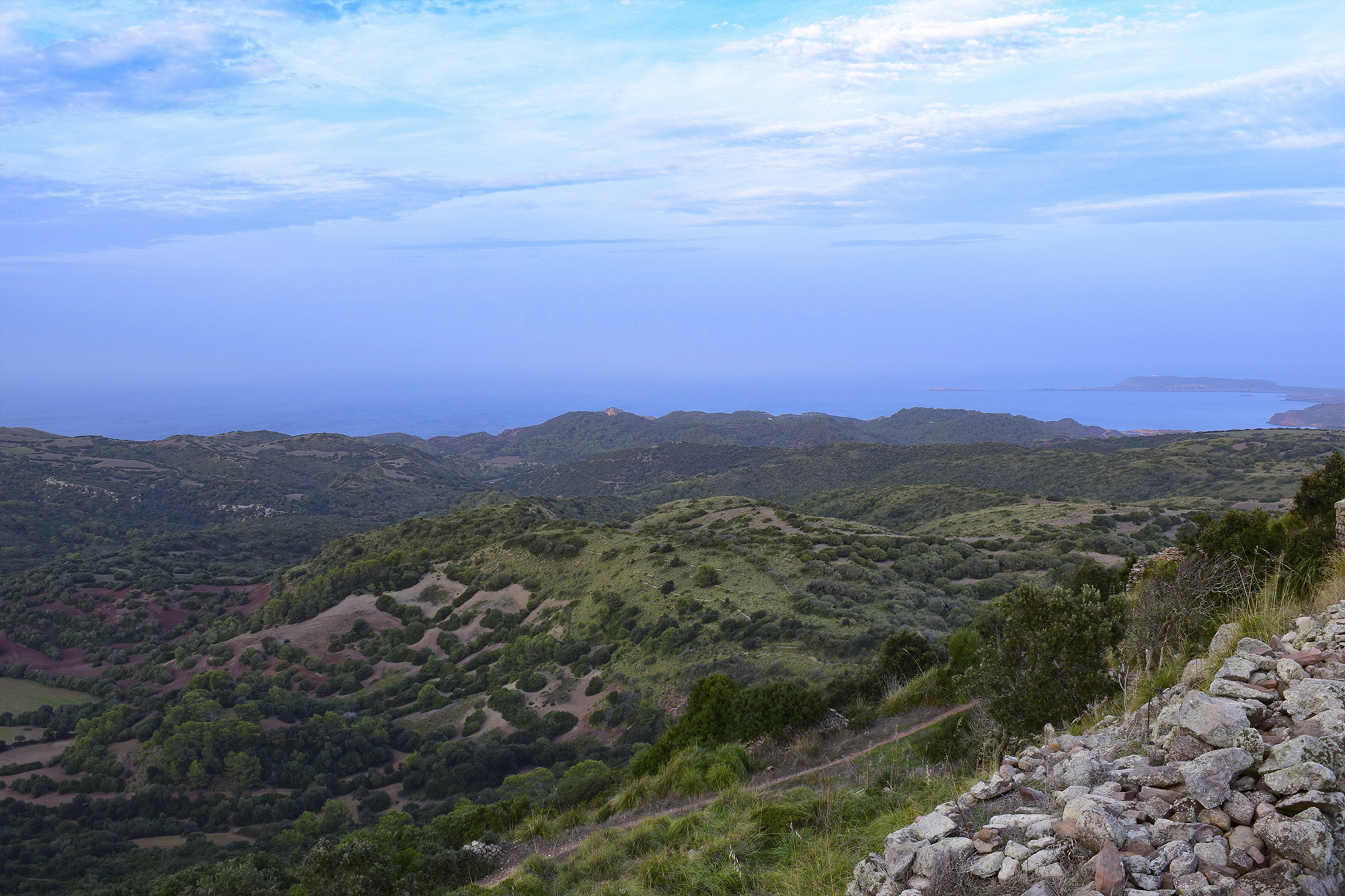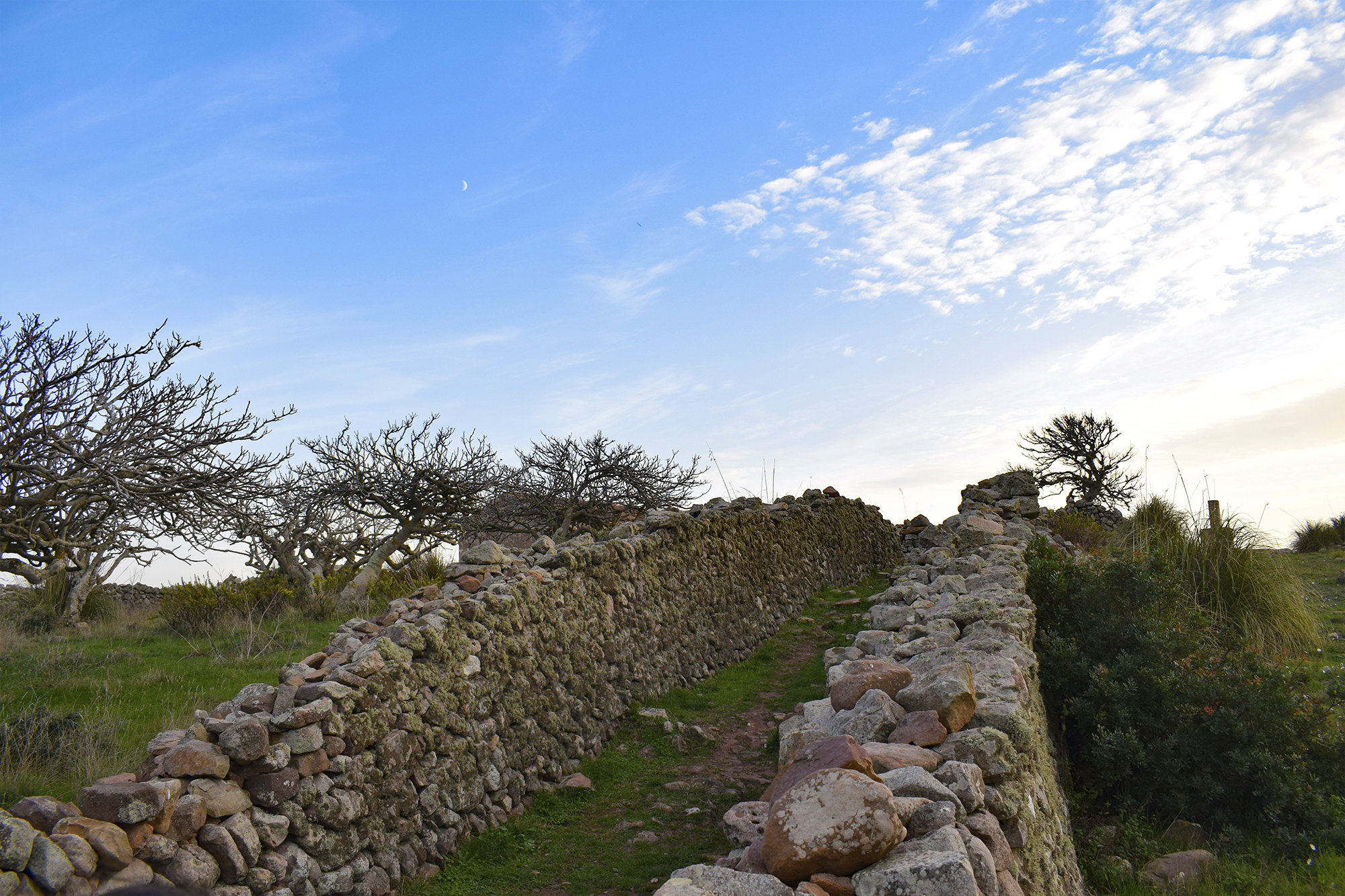 Tag us on Instagram @discoverymenorca  to view your photographs. Enjoy the excursion!