One of the questions estate agents on Menorca are often asked is, if it is advisable to market their property exclusively, with just one agent when they wish to sell.
Some estate agents try to persuade owners that this is the best option, promising vendors that the agency will make an enhanced commitment to selling the property, offering perhaps, increased advertising in their portfolio or proposing a reduction in the fees.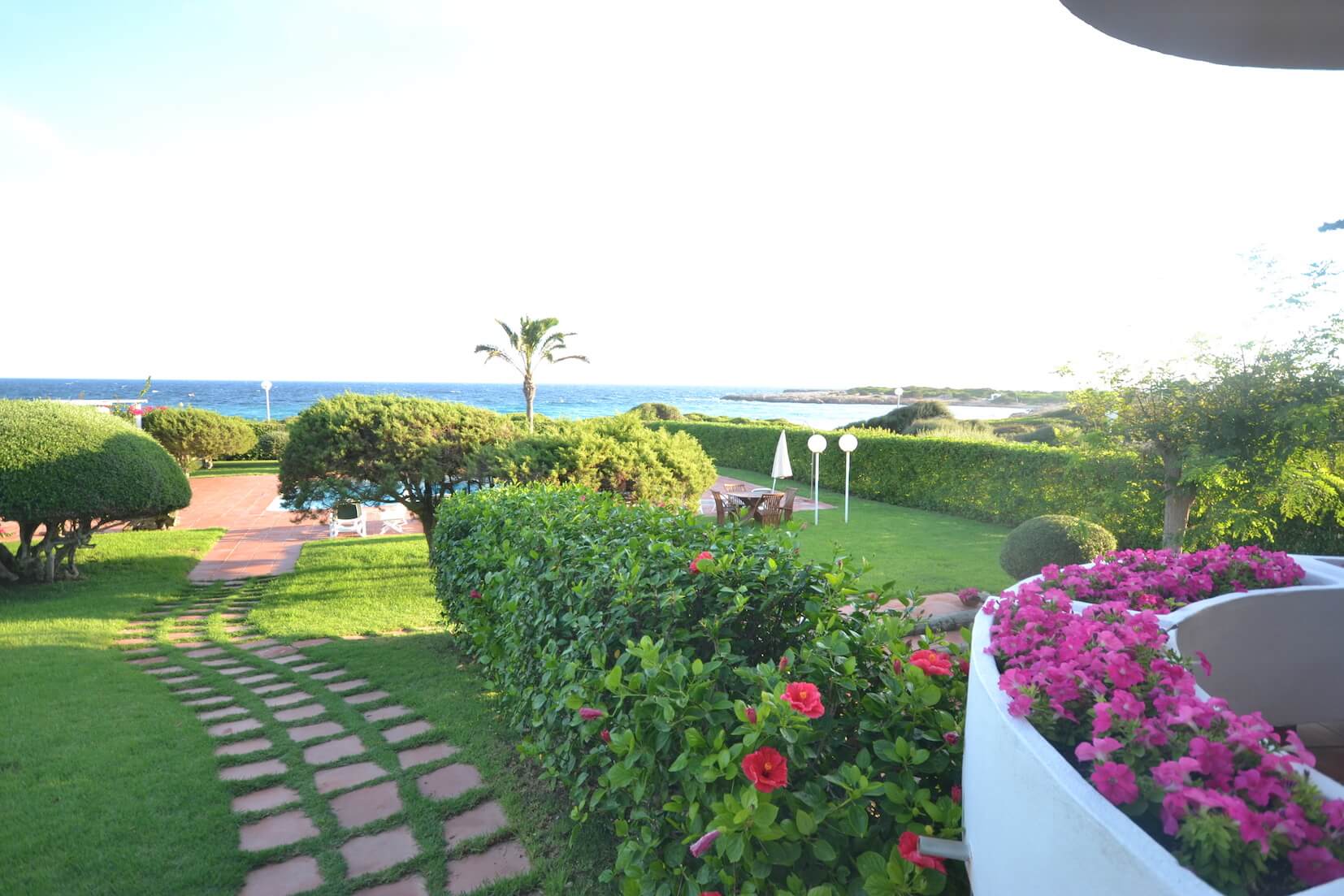 However, at Bonnin Sanso we believe that this is not the best way to sell your property. Our experience supports our reasoning. Exclusivity of agency reduces the spread of advertising opportunity – not only on the island itself but also overseas – and therefore may not reach as many potential buyers as retaining multiple agencies. In addition, using one agency exclusively, means that the seller misses out on close collaboration with other estate agents – and potentially missing out on potential purchasers.
With our thirty years of experience in the property market on the island, we have found that the most effective way for vendors to secure successful sales is to place the property with two, maximum three estate agents, to ensure greater security and visibility for their property. In this way, as a seller, you can make sure that the agents you choose, have the means to market your property as widely as possible reaching as many potential purchasers as possible, using their own magazine, window displays, billboards on the island and taking advantage of the internet and specialized portals and magazines world wide.
This way the effect has a more rapid increase multiplying potential buyers; therefore generating a greater possibility of a sale.