Ingredients:
400g Brossat (similar to Cottage Cheese)
100g Day old bread
100g Sugar
2 Eggs
Milk
1 tsp Cinnamon Powder
Zest of small Lemon
Butter for greasing tin
Icing Sugar for decorating (optional)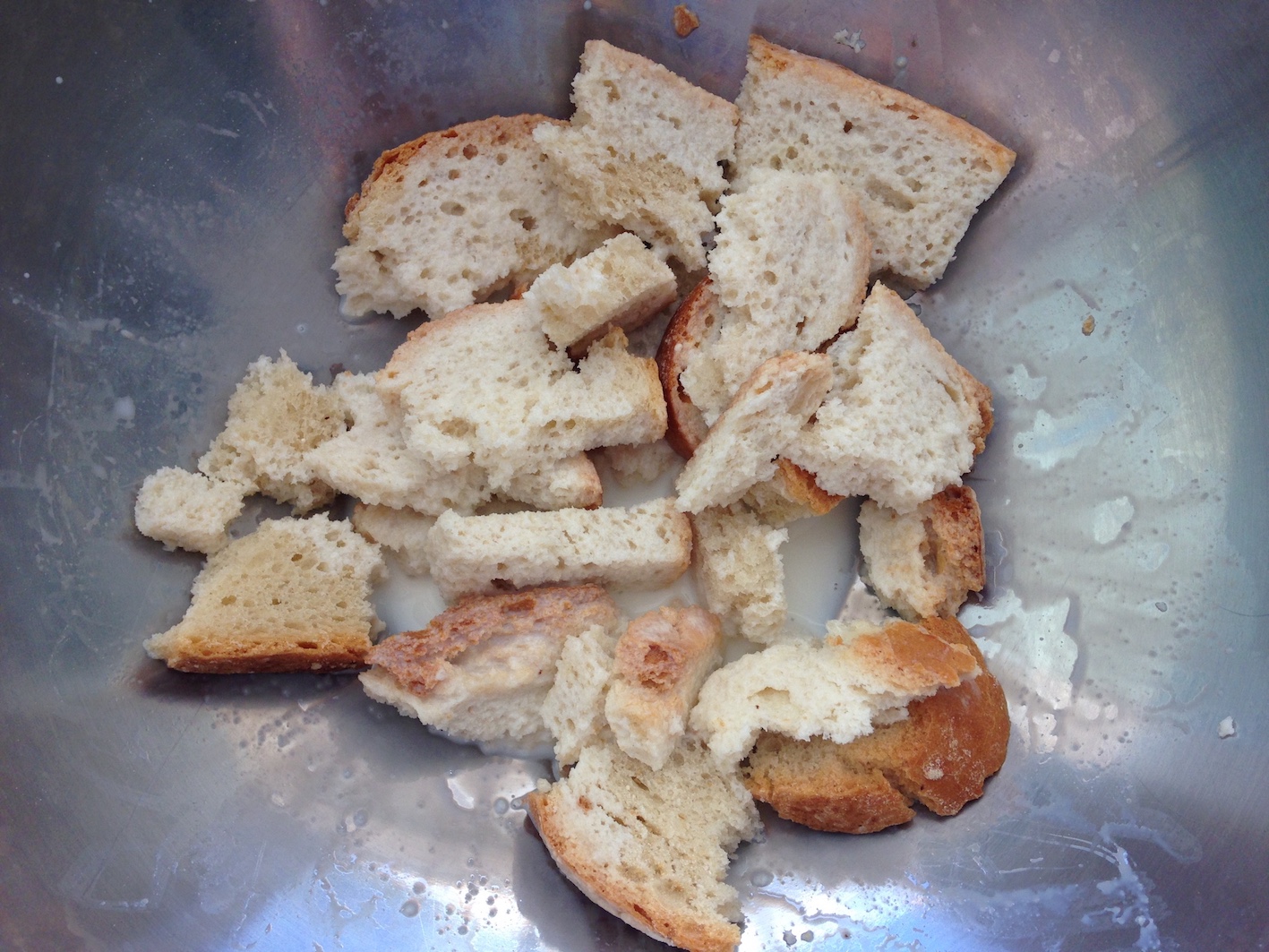 Place the bread in a bowl and add a little milk until it is moist, and all the milk has been absorbed.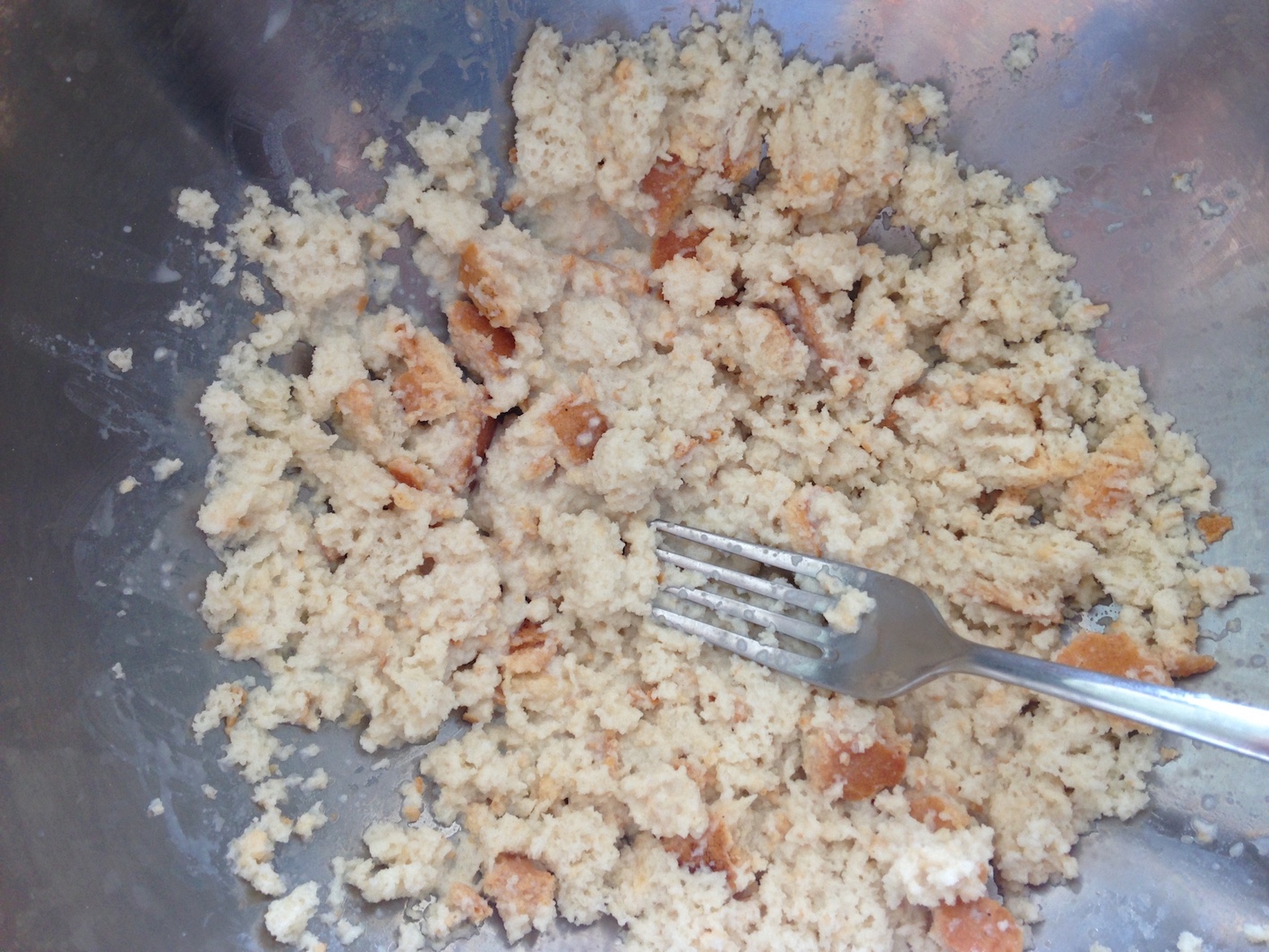 Mash the bread with a fork, add the crumbled cottage cheese, sugar, two beaten eggs, cinnamon and lemon zest.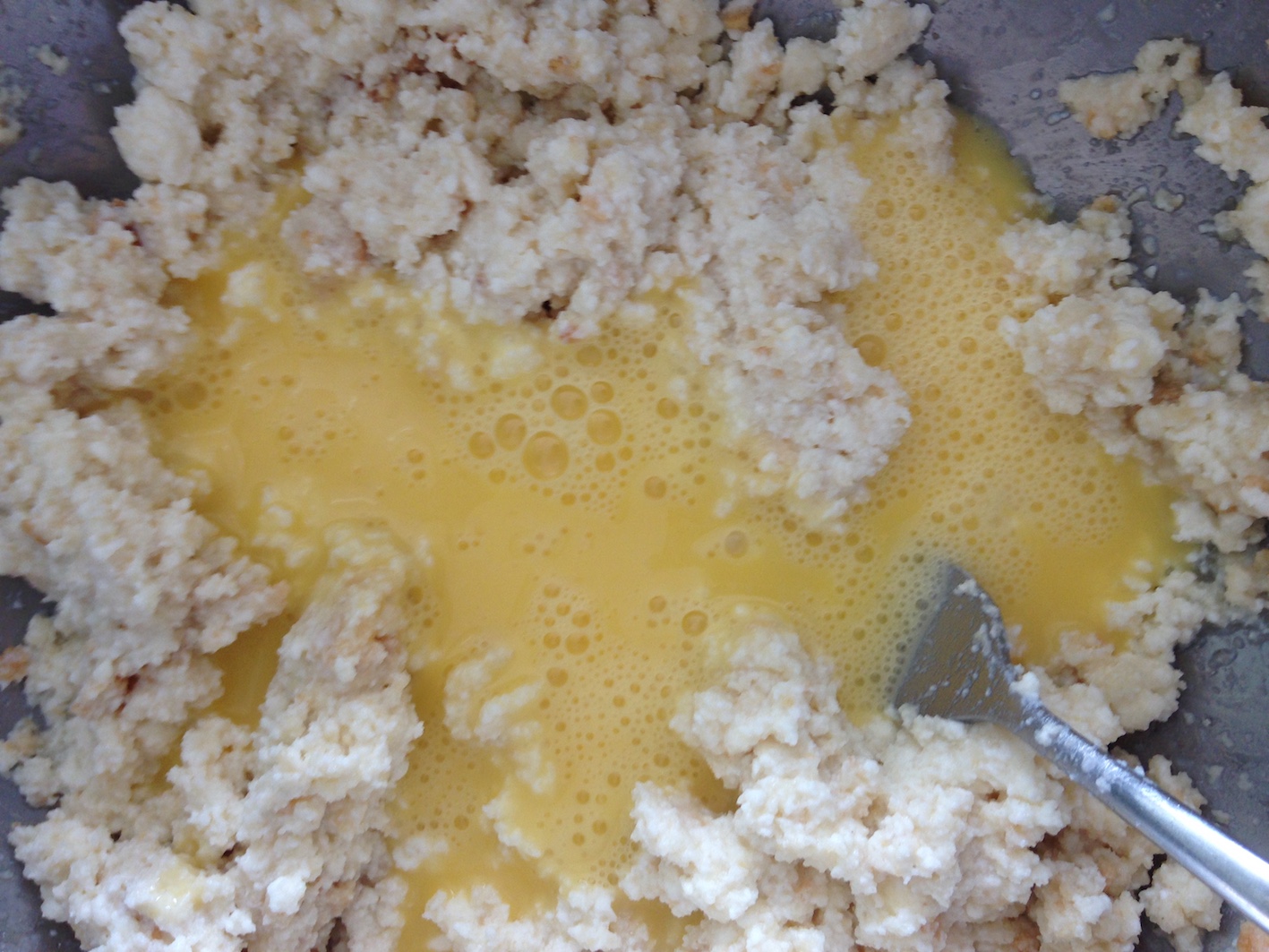 Once mixed pour into a buttered container (in the olden days it was baked in a clay pot but nowadays any heat resistant container can be used). It can be sprinkled with icing sugar and cinnamon.
Bake in a pre-heated oven for 30 minutes at 180 degrees. To check that it is cooked, insert a toothpick in the centre of the cake and it should come out clean.