This month we launch a new section in our blog – proposing to visit the most outstanding prehistoric monuments of Menorca which are part of the UNESCO World Heritage list. A trip to the origins of the human race whose treasures Menorca has the privilege of keeping with a ratio of two monuments per square kilometer – a record.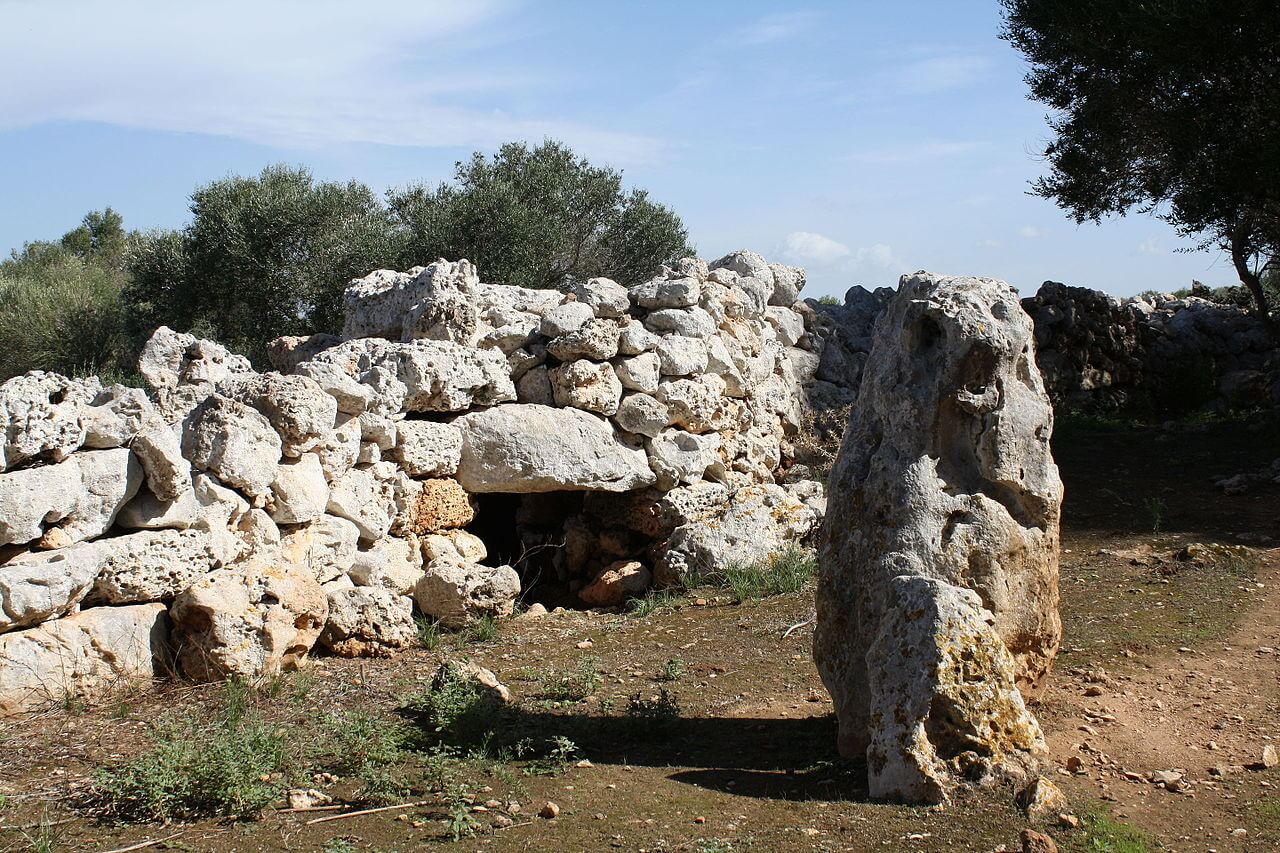 We will start our Talayotic Route with Son Catlar the last monument to be a contender for UNESCO and one of the best Talayotic villages in Menorca. It is also one of the most extensive of the Balearic Islands and with its walled enclosure enjoys an exceptional state of preservation. Located on the west of the island on the road to the beach of Son Saura in Ciutadella, the village covers a total of 3.75 hectares.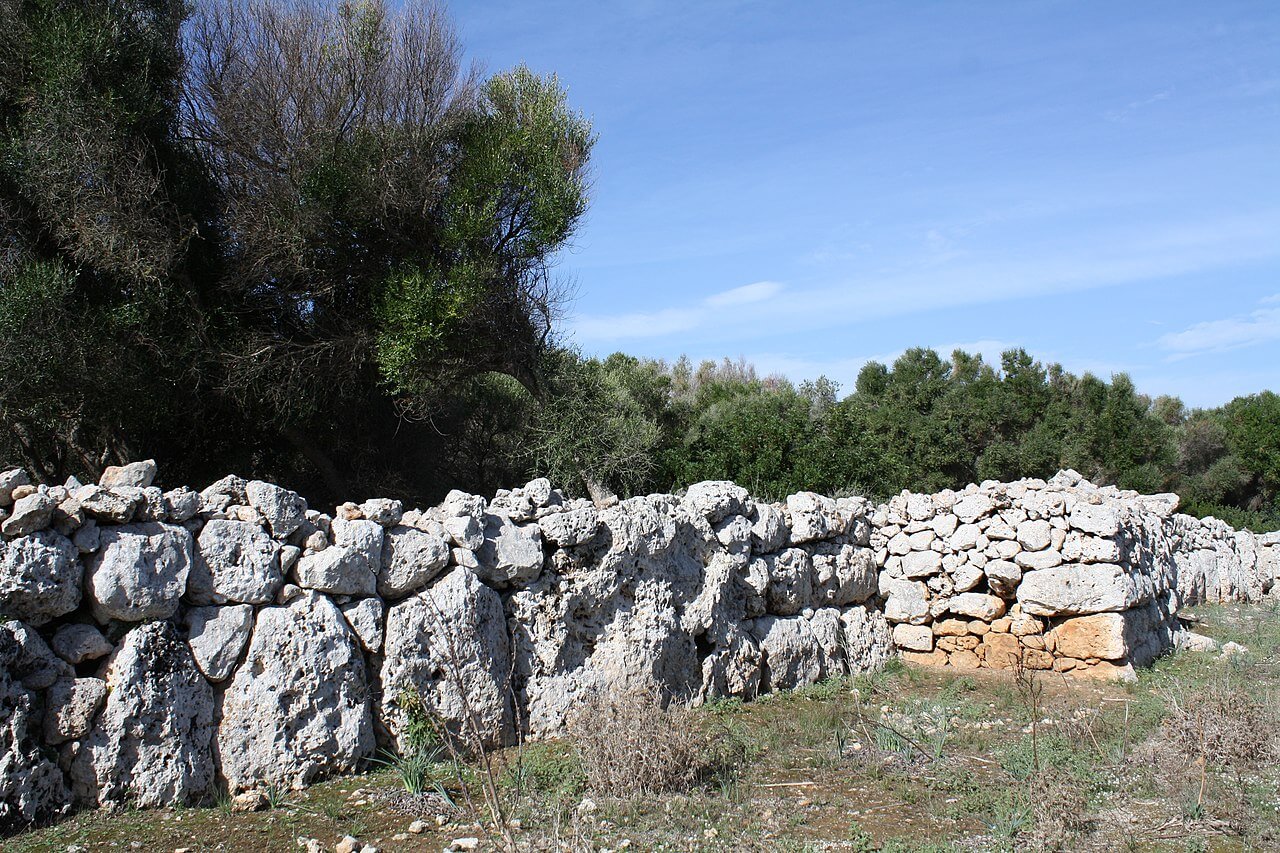 The prehistoric wall and its entire length of 900 metres is well preserved and thanks to this the interior of the village also retains a unique and exceptional heritage making it an object of research for archaeologists.
More information:
Location: Carretera Ciudadela – Son Saura
Town: Ciudadela
Ownership: Consell Insular de Menorca
Management: Private
Parking: Permitted