We continue our journey through the Menorcan Talayots that we started last month in our blog with Son Catlar in the south of Ciutadella but this time we will be at the other end of Menorca, 4 kms from Mahón. The Talayotic village of Talatí de Dalt is a definite place to visit if you want to get an idea of that prehistoric period as its state of conservation and the tour they provide is attractive.
The most interesting thing about Talati de Dalt is that it is a complete package allowing us access to natural caves, talaiots, taulas and hypostyle chambers.  Excavation data produced by Amics del Museu de Menorca and Arqueomenorca found that Talati de Dalt was a town where, at its maximum, 100 people lived around the third century bc.  Ceramic fragments found in excavations of architectural structures showed that a community of shepherds and farmers lived there in the second half of the third millennium.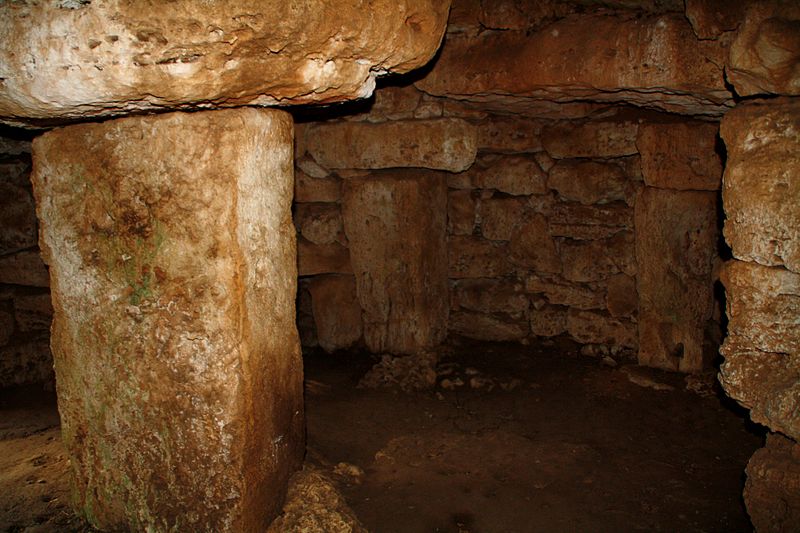 This prehistoric village, but above all the site of the taula of Talati de Dalt, is one of the most beautiful monuments of Menorca and, for that reason, it is worth a visit.  The most curious thing about the taula site is that a column and its capital lean on the side of the central T, an unusual circumstance that archaeologists think is because of an accidental fall.