The most viewed house in January has been a ground floor property of 50 square metres in the centre of Mahon.  The space has been arranged well and there are two spacious bedrooms, a living room, kitchen, bathroom and laundry room and a patio of more than 10 square metres. It is an extremely good price at only €90,000 but there is need for some renovation.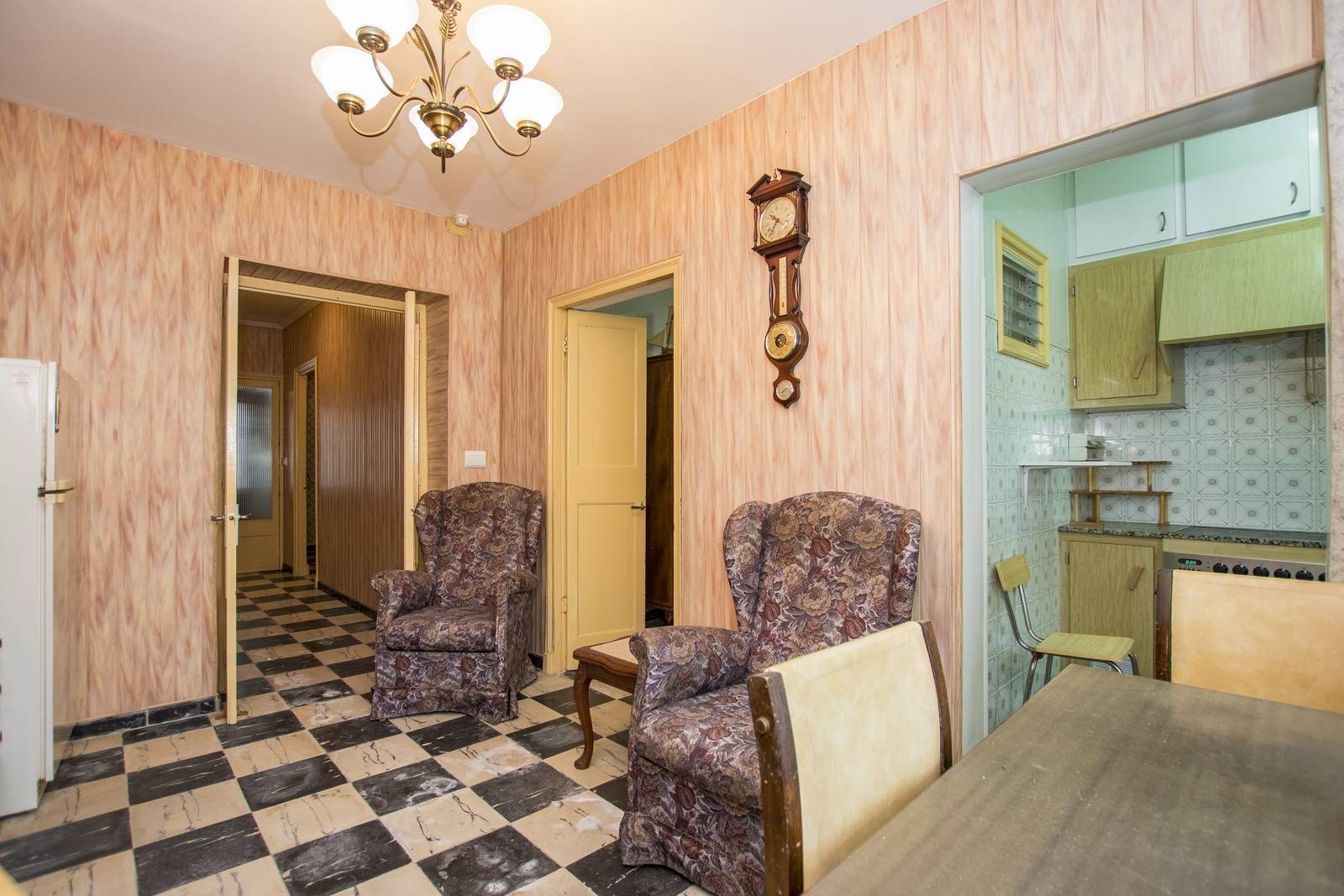 This property has only been on sale since the beginning of November 2018 and has been viewed more than 96,000 times on the Bonnin Sanso website.  It is still available and we recommend a visit so as not to miss this great opportunity.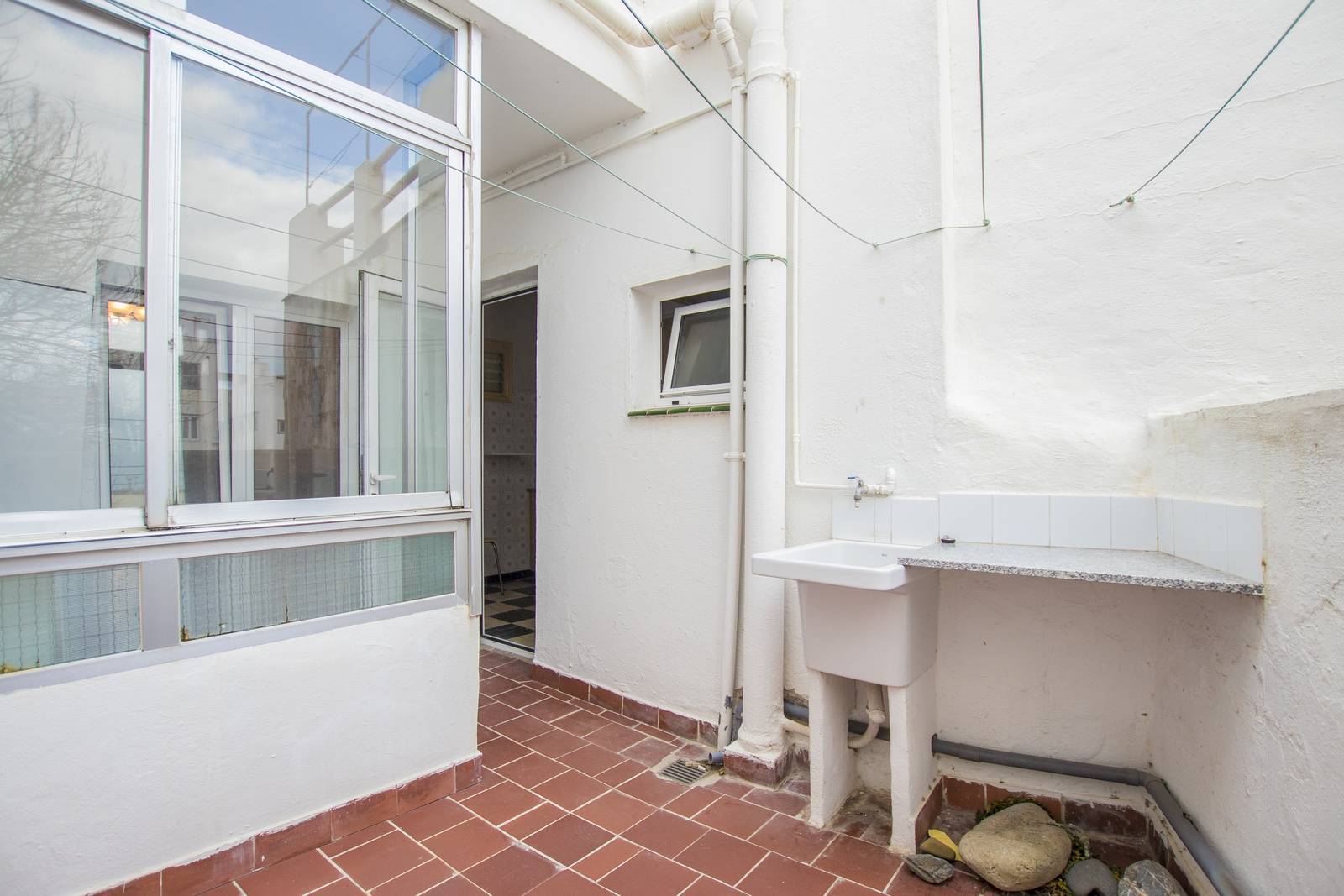 Mahon, the capital of Menorca, is a city with all the amenities – an airport, administrative offices such as the Insular Council of Menorca, the largest harbour in the Mediterranean and the Mateo Orfila hospital.  There are also sports and cultural facilities for all tastes.  Without doubt a great place to live.