Menorca's Leading Estate Agents
After 30 years we remain the leading estate agency.
With more than 30 years history, Bonnin Sanso has always been considered a benchmark company in the real estate sector of Menorca. Since Juan Torres opened the first of the group's offices in 1988 with the help of the Majorcan businessman, Francisco de Asis Bonnin Sanso (hence our name) we have been avant-garde and innovative. We did it with the aim of helping to realise the dream of being able to buy or sell a property in Menorca offering professionalism and a knowledge of the market. Three years later we joined forces with the businessman, Colin Guanaria, and this new alliance brought us closer to the British market which was important given the island's historical relationship with Britain. The following year we expanded to Ciutadella opening our third office and forming a strategic plan to offer our services throughout Menorca.
In 1996 we decided to take another decisive step by transferring our central office to a three storey building on Carrer Nou in Mahon. Four years later, coinciding with the retirement of our Majorcan partner, Juan Torres and Colin Guanaria became majority shareholders which led to the creation of an internal professional structure in the corporation taking Kerry Phillips from a banking career to become the Commercial Director. In 2003 we opened a new office in Es Mercadal. At that time we had five offices and a workforce of almost 40 people and concurrently created a network of international collaborators in France, Germany, Italy, Switzerland and the United Kingdom and incorporated multilingual staff to consolidate an international sales team. With the arrival of Juan Mateo Torres in 2010 as Deputy Director and Veronica Torres as head of the Ciutadella office, we completed the family incorporation into the business, leaving Juan Torres as General Director and Xisco Pons as Manager. And finally, last year we opened our sixth office, located in Sant Lluis, near the beautiful white beaches of the south coast. The last goal we set ourselves, and which we have achieved, is to accredit Bonnin Sanso with the ISO 9001 seal of quality.
The Bonnin Sanso team
See more

Please do not hesitate to contact us via email, phone, whatsapp or visit our offices, we follow the established guidelines, to guarantee the safety and health of all our staff and clients, both in our offices and in the properties we visit.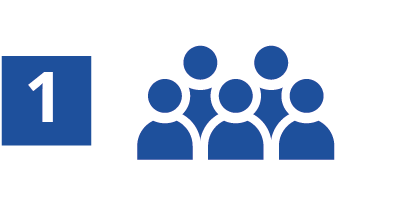 There will be a maximum capacity of 10 to 30 people, depending on size of the office.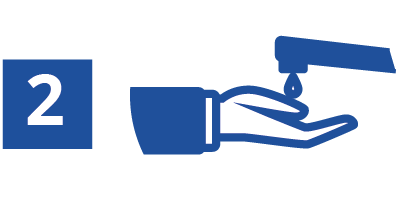 Please use the sanitising hand gel located on the desk as you come in.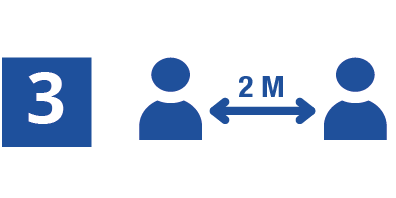 Maintain a safe distance of 2 metres away from other people.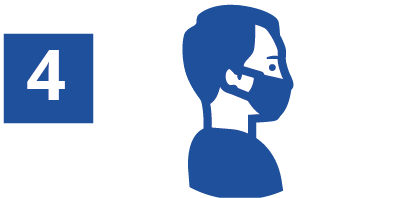 Obligatory use of face mask, if you are not already wearing one, we will supply you with one.
MAHÓN OFFICE
Monday to Friday from 09:00h to 14:00h
and from 16:00h to 19:00h
Saturdays from 09:30h to 13:30h


(0034) 971 35 04 05


mahon@bonninsanso.com
CIUTADELLA OFFICE
Monday to Friday from 09:00h to 14:00h
and from 16:00h to 19:00h
Saturdays from 09:30h to 13:30h


(0034) 971 48 22 00


ciutadella@bonninsanso.com
MERCADAL OFFICE
Monday to Friday from 09:00h to 14:00h

Saturdays from 10:00h to 13:30h


(0034) 971 15 41 68


mercadal@bonninsanso.com
SANT LLUIS OFFICE
Monday to Friday from 09:00h to 14:00h
and from 16:00h to 19:00h
Saturdays from 09:30h to 13:30h


(0034) 971 15 00 83


santlluis@bonninsanso.com
CALA MILLOR OFFICE
Monday to Friday from 09:00h to 13:30h
and from 16:00h to 19:00h
Saturdays from 09:30h to 13:30h


(0034) 971 587 597


calamillor@bonninsanso.com