Menorca is already in Phase 2, this means we can all enjoy our beautiful white sandy beaches and crystal clear waters, always following the stay safe guidelines.
Please do not hesitate to contact us via email, phone, whatsapp or visit our offices, we follow the established guidelines, to guarantee the safety and health of all our staff and clients, both in our offices and in the properties we visit.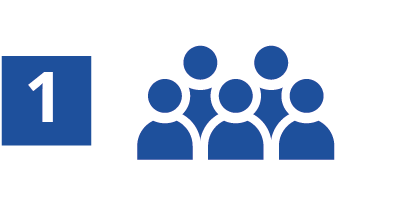 Maximum 2-5 clients, depending on size of the office.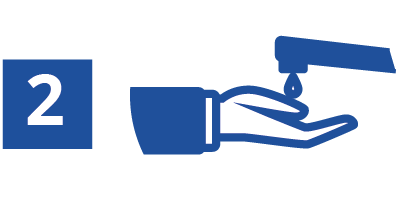 Please use the sanitising hand gel located on the desk as yo come in.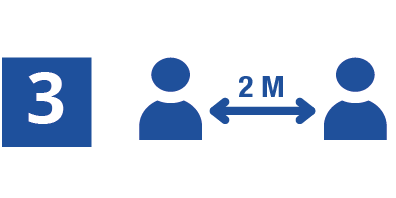 Maintain a safe distance of 2 metres away from other people.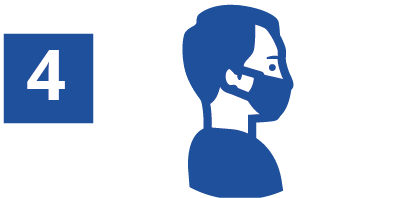 Obligatory use of face mask, if you are not already wearing one, we will supply you with one.
MAHÓN OFFICE
Monday to Saturday from 09:30h to 13:30h


(0034) 971 35 04 05


mahon@bonninsanso.com
CIUTADELLA OFFICE
Monday to Saturday from 09:30h to 13:30h


(0034) 971 48 22 00


ciutadella@bonninsanso.com
MERCADAL OFFICE
Monday to Friday from 10:00h to 13:00h


(0034) 971 15 41 68


mercadal@bonninsanso.com
SANT LLUIS OFFICE
Monday to Friday from 10:00h to 13:00h


(0034) 971 15 00 83


santlluis@bonninsanso.com
ES CASTELL OFFICE
Closed


(0034) 971 357 753


escastell@bonninsanso.com
CALA MILLOR OFFICE
Monday to Saturday from 09:30h to 13:30h


(0034) 971 587 597


calamillor@bonninsanso.com