Put this name on your list of sports stars to watch: Antonia Prat, one of the young talents in the Spanish synchronized swimming world is emerging like no other. Trained in the Minorisa Swimming Club, she joined the ranks of the prestigious Club Natació Sabadell, one of the best Catalan clubs where she shares a pool with another of the leading figures of synchro, Ona Carbonell.
Antonia is still very young but has already achieved outstanding results in her career. She won first place in the figures category at the Spanish Alevín Winter Championship, held at the monumental Sant Jordi pool. Her first place win was the first time that the Club Natació Sabadell won a champion of Spain in synchronized swuimming.
And what is her secret? Probably the 22 hours of training that she dedicates from Monday to Friday with double training days, and she combines this with her studies thanks to the integration that the Sabadell club allows. She began doing gymnastics but in order to combine it with water, she tried synchronized swimming, one of the most demanding team sports that exist, where rapport is essential for an excellent result. Antonia Prat does a lot of physical gym training, developing strength in her legs, in her arms and flexibility because these are the requirements needed to practice water ballet with success. Her dream is to get to the Olympics someday.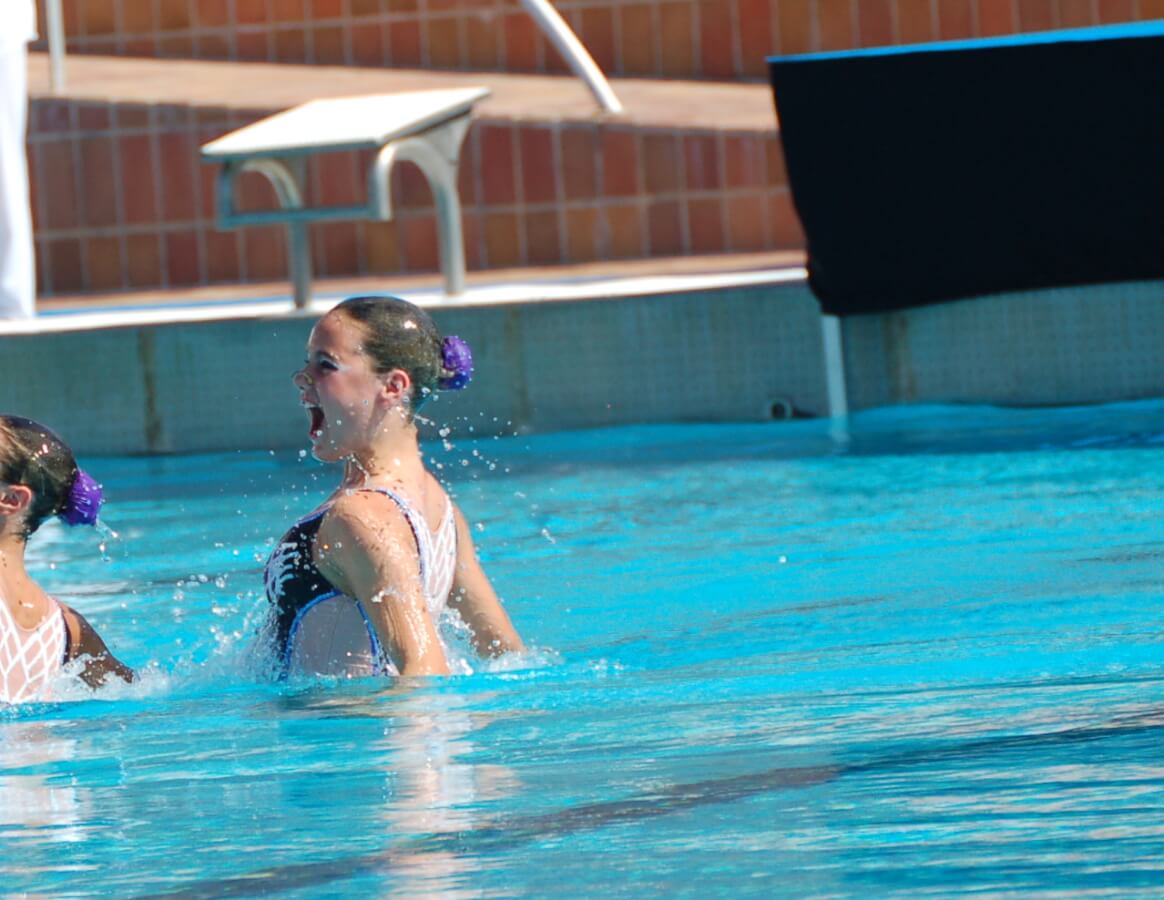 In summer, she is lucky enough to be able to relax in Menorca where her family spends the summer. A combination of holiday pleasure and the crystalline waters of our island serve to charge her batteries for the whole year. Incidentally, is it a coincidence that Ona Carbonell is also another fan of Menorca who visits us every summer? Our waters are full of synchro champions!