"Havaianas" is the Portuguese word used to describe people from Hawaii but it is also used as the brand name of the world-famous flip-flops created in 1962, but inspired by the traditional Japanese sandals. The designer Jean Paul Gaultier used them on the fashion catwalk thirty years later and their colors, comfort and freshness have become familiar all over the planet.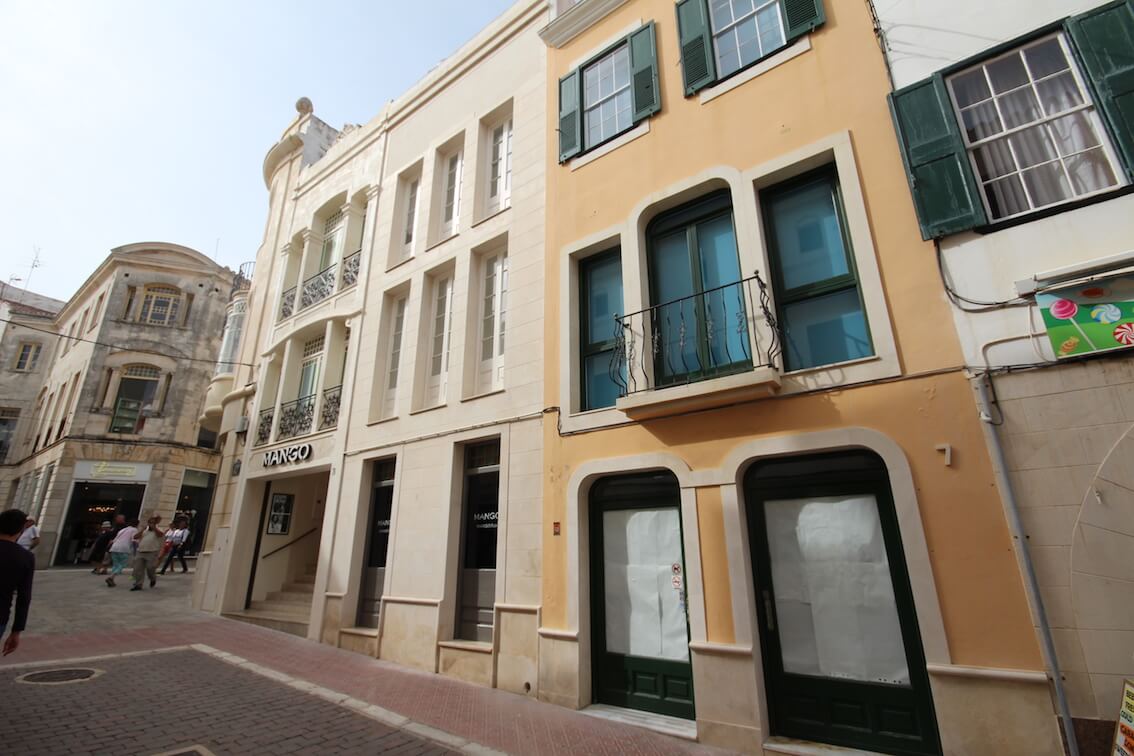 In Menorca this year, a new sales outlet has just opened in the centre of Mahón, located at 7 Calle Bonaire. Its owner, Fernando Iriarte, already had two stores in Ibiza and Formentera and he wanted to open another in Menorca. Bonnin Sanso had been recommended to him and when he came to Menorca in the winter to find his outlet here, he came to our offices to explain his future project.
José Pons was the commercial adviser who took care of him and what really pleased Fernando, he tells us, is that we were very quick to respond and that we understood from the first moment, the type of place he was looking for. "It was winter, you arrive in Menorca when there is nobody about and we did not know where would be the best location for a shop in Mahon. We simply took advice from José. As a result, Bonnin Sanso gave us advice and confidence ", explains Fernando Iriarte.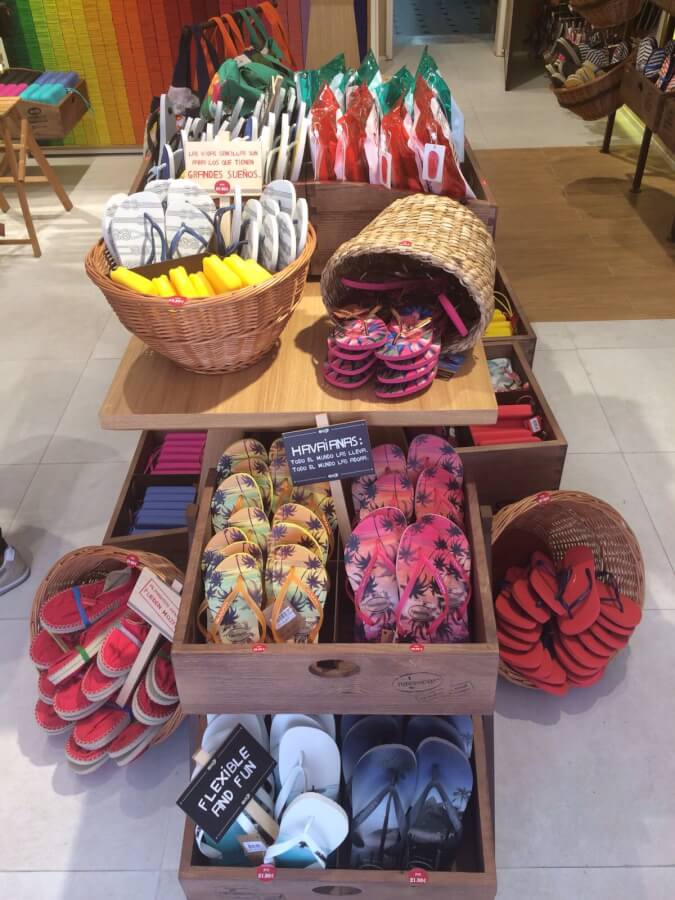 Soon they agreed the deal and the work began in time to open at the beginning of season. "For us Menorca was a challenge because we were aware that here we compete with very good footwear that is manufactured on the island. The avarca symbolizes the island and has a very strong tradition, "adds Fernando. His objective through Havaianas of Mahón was to reach both the tourist and the resident with a comfortable brand, fashion, and with a fresh, modern and well-known design.
This first season will see the store open until the end of October or early November and for next year, the shop should open in April and Fernando promises the addition of new items and surprises as well as the flip-flops.