This year the fashionable Christmas colours to decorate our homes will be turquoise and gold, shades that Bonnin Sanso has chosen to embellish their offices, guided by the recommendations of Es Bosc.   It is at this time of year that we have fond memories of putting up decorations, not only with traditional trees but also table decorations, and decorating the doors with wreaths, using natural materials such as fir.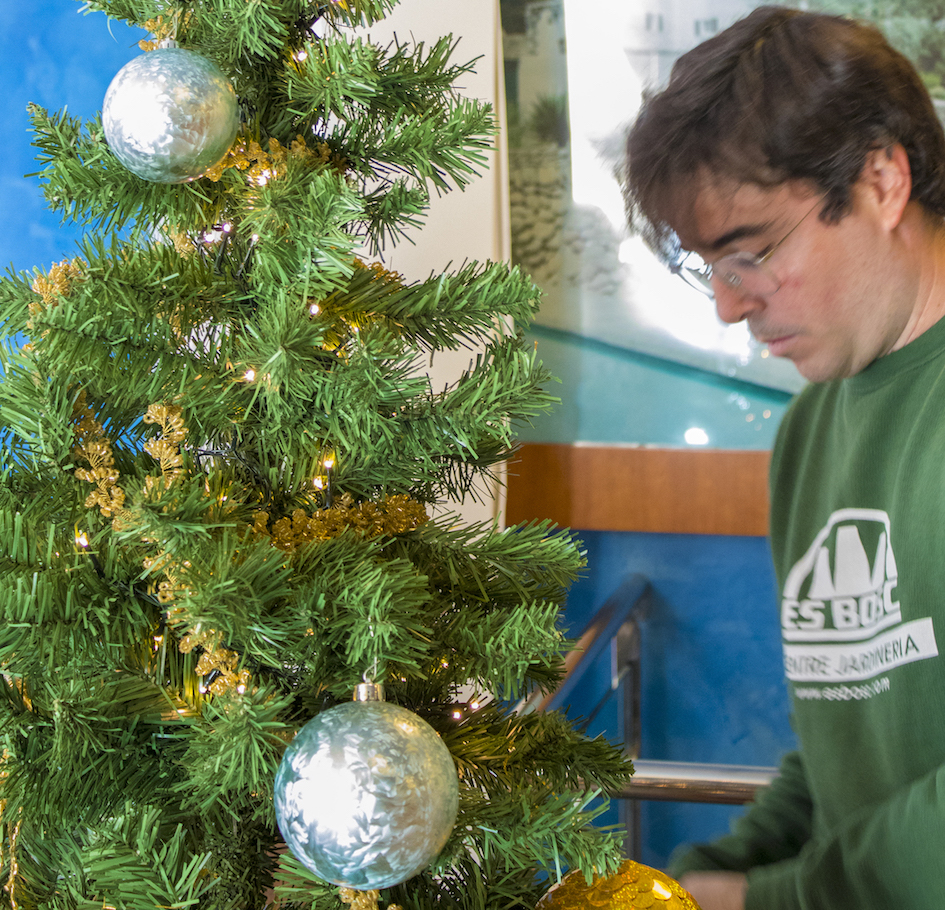 This year, interior designs are all about snow or ice – snowy trees, balls with ice or snow effects.  Opaque balls are mixed with some of glass with snow effect, others with flakes and a great novelty and also very fashionable is to decorate the trees with flowers and matching feathers.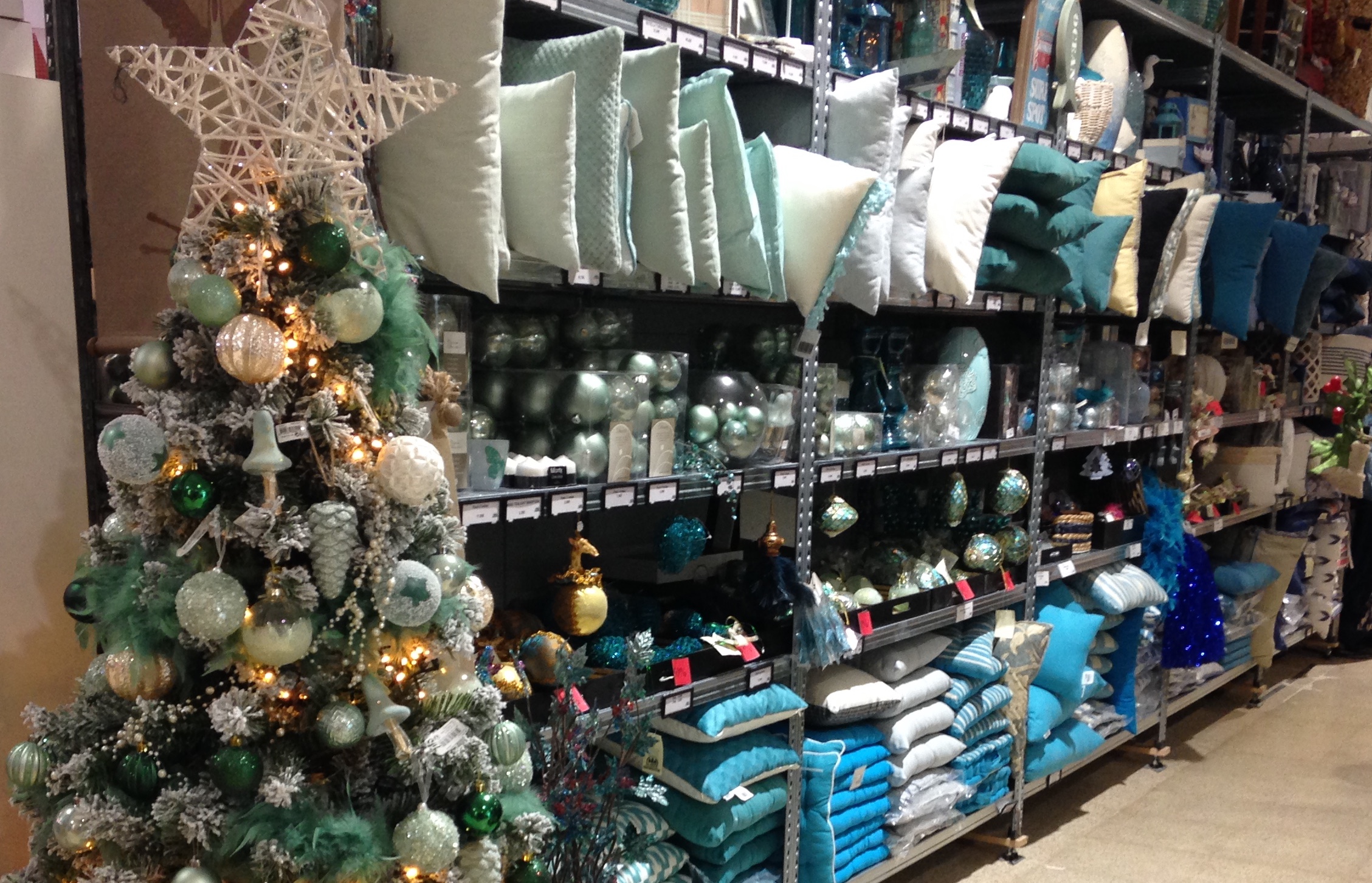 As we said at the beginning, turquoise and gold will be the most "in" colours.  Turquoise goes well with green and pastel shades of pink and purple are good colours for the added flowers.
Marc, from the Es Bosc Garden Centre, also recommends choosing natural materials, which never go out of fashion such as moss, wood, old wood cut from trees and from which can be hung white balls with snow or ice effect.