Since the beginning of the year the oil made in Menorca and the traditional almond cake (Menorcan cake) have been included in the Catalogue of Traditional Foods of the Balearic Islands. Good news for these two products because this way they become part of the heritage of typical traditional foods of our island and will become well known to consumers as is the case of the DO Mahon-Menorcan cheese, our gin and the Wine of the Earth Isla de Menorca.
Not surprisingly Menorcan oil has been, and still is, one of the main products of the island with the olive plantations being 60% arbequina olive trees plus other varieties.  The latest official dates from 2016 record 14 hectares of olive trees and a production of 49 tons of olives.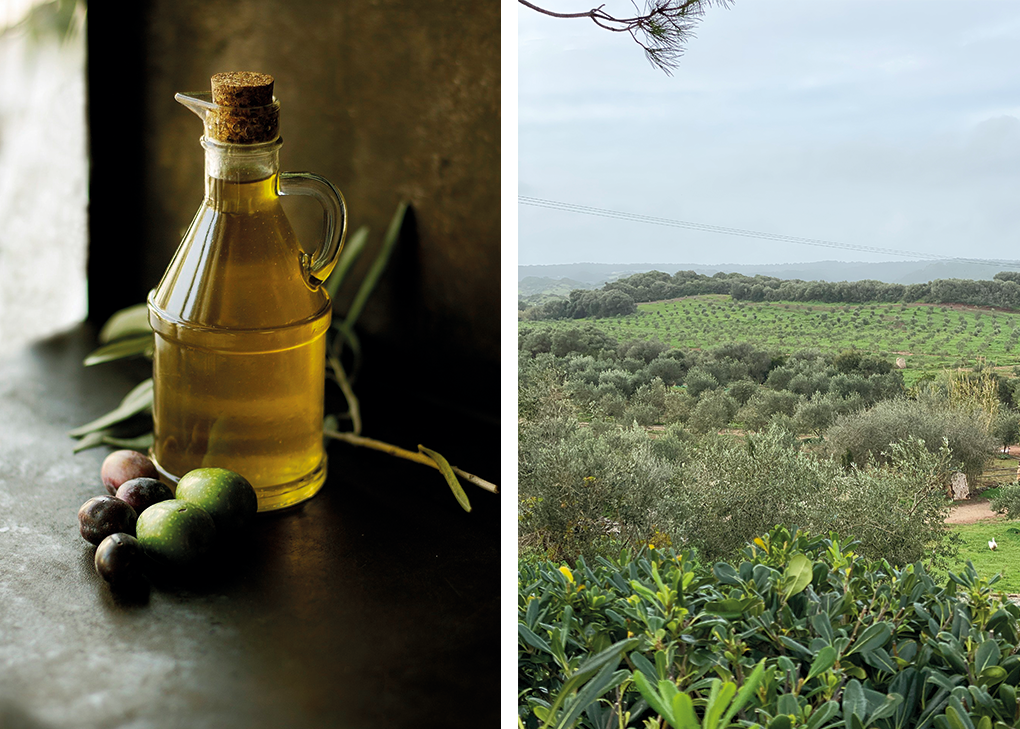 The Menorcan cake is a cylindrical shaped almond cake and is made with raw almonds, sugar, egg white and grated lemon peel. It is one of the legacies of the Arab era and is still made in 14 of the island's bakeries.
On your next visit to Menorca don't forget to try these two delicacies of our gastronomy, you definitely won't regret it.